The iconic 'bow tie' is now celebrating its 100th years existence. Started a long back in 1911 by Louis Chevrolet and GM founder Billy Duran, the Chevrolet (or Chevy as it is fondly known) brand is almost operation in all countries across the world. Known to be an average American's average car, the Chevy has indeed come a long way from where it started off. From Corvettes and Camaros to Sonic and Cruze, Chevy's bow tie has pretty much been there and done that.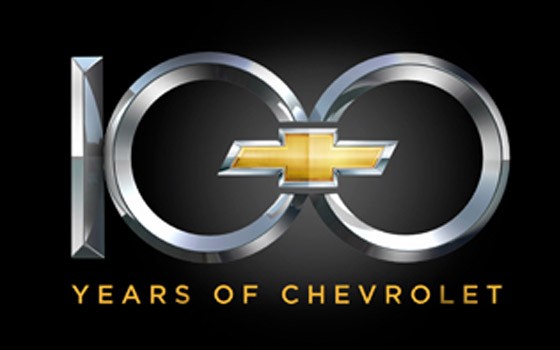 Back home, Chevy's success story continues in its 7th year. The Cruze and the Beat have worked wonders for Chevrolet India. In just 7 years, Chevy is the fastest growing automotive companies in India selling over 5 lakh units. Today, India is Chevrolet's eighth-largest market in the world. Speaking on the glorious milestone, Karl Slym, President & Managing Director, GM India, said,
"Chevrolet is today GM's global mainstream brand and the foundation of the company's business in most major markets across the globe including India. We've sold more than 200 million Chevrolets in our first 100 years, and we've had a global presence for most of our history-just about everybody, everywhere, has a personal or family story involving a Chevrolet. Today, Chevrolet across the globe is much more than a manufacturer of cars, trucks and crossovers; it's a global cultural icon embedded in the customers' most memorable life experiences."
Chevy India also contributes to a lot of research activities through its Bengaluru research center. The Chevy Beat EV was comprehensively developed by the India research team and now there are plans to launch it in the US. The Bengaluru research center has played a major role in introducing the Smartech diesel in India which will fuel the future growth in India.
Chevrolet India has promised some exciting stuff on their facebook page to celebrate the occasion. Head over there and stay tuned!