Will be made at the Orion assembly plant near Detroit.
General Motors today confirmed that it will produce the pure-electric Chevrolet Bolt which was presented as a concept at the Detroit Auto Show last month. The automaker did not say when production commences, but confirmed that the light hatchback will offer a range of 320+ kilometers on a single charge and will be retailed in all 50 states in the USA with a target price of roughly $30,000 (INR 18.61 lakhs).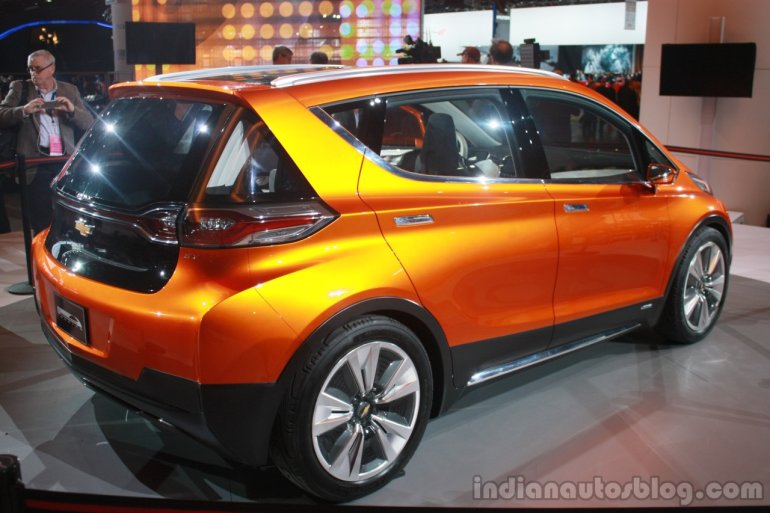 The company added that the Bolt would come with selectable driving modes, such as daily commuting, and will be designed to support DC fast charging.
The car will be manufactured at the Orion assembly plant near Detroit which will absorb $160 million (INR 993.52 crores) for tooling and equipment, and the nearby Pontiac Metal Center receiving an additional $40 million (INR 248.3 crores) for new dies.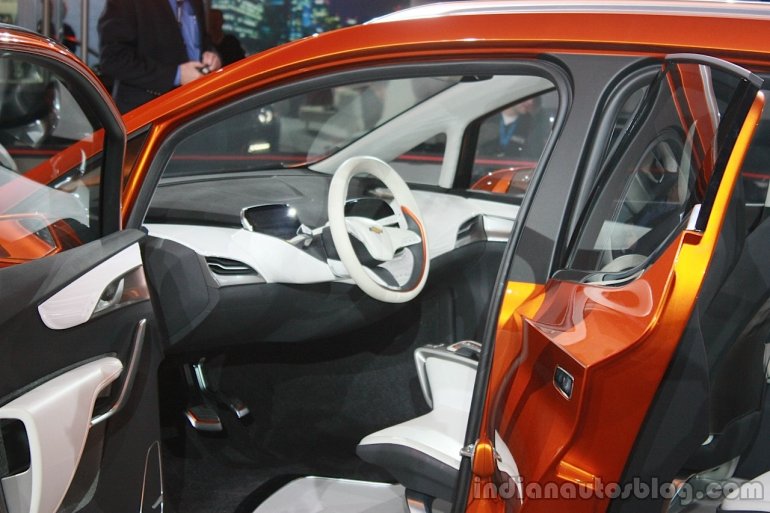 Alan Batey, GM North America President, said -
The message from consumers about the Bolt EV concept was clear and unequivocal: Build it. We are moving quickly because of its potential to completely shake up the status quo for electric vehicles.
Press release attached below the gallery.
Chevrolet Bolt EV production - Press Release
[Can't see the press release? Head to Slideshare.]