Chevrolet today unveiled the Adra concept SUV at the ongoing Auto Expo 2014. The Adra was developed entirely by Indian designers at the GM Technical Centre - India in Bangalore.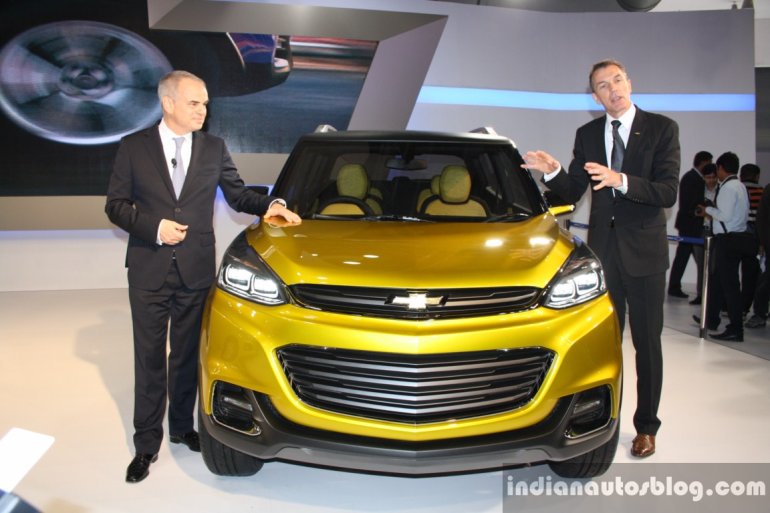 The Adra adopts traditional global Chevrolet design language while addressing local customer expectations to cater to the next-generation of Indian buyers, the company claims. It offers all the advantages of a traditional SUV - like high ground clearance, all-round visibility, high seating stance and generous interior space - in a compact package. The concept measures less than 4 meters in length.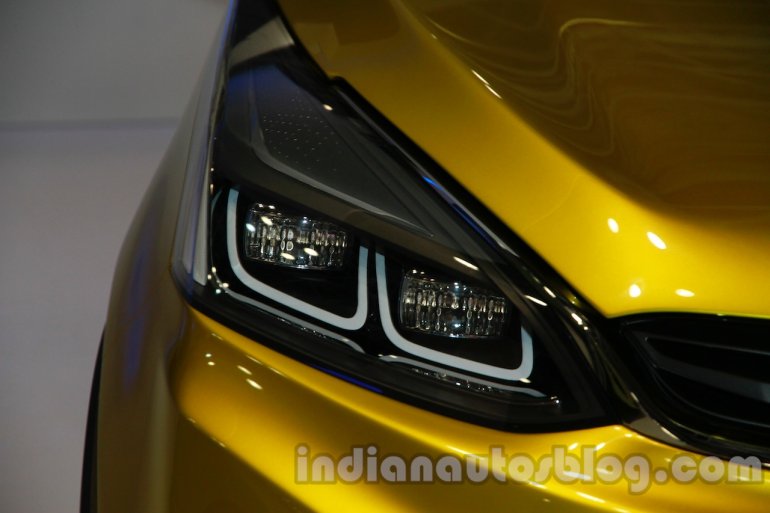 GM India's president and managing director, Lowell Paddock, said that the Adra is a major achievement for Indian designers who conceptualized and designed the model from the ground up and that it represents a new possibility for the fast-growing compact SUV segment.
Along with the Adra concept SUV, Chevrolet also launched the Beat facelift.
Chevrolet Adra Concept SUV Image Gallery
Chevrolet Auto Expo 2014 Press Release
[Can't see the press release here? Head over to SlideShare]