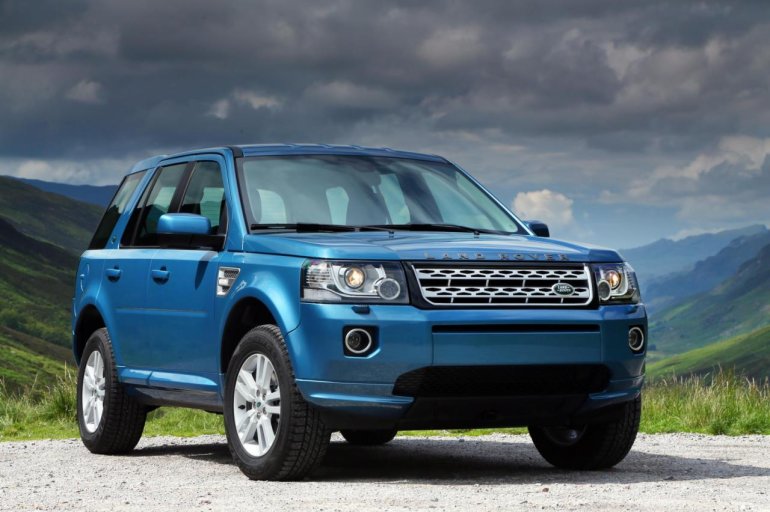 It seems that Jaguar-Land Rover's alliance with Chinese automaker Chery could result in more than just production for the Chinese domestic market.
Jaguar and Land Rover recently formed a joint venture with Chery to manufacture JLR branded cars in the Changshu area of China, a nation which is a prime market for the Tata owned British brands.
The Chery-JLR JV will also give birth to a sub brand which will be marketed only in China.
Chinacartimes.com reports that the third generation of the Land Rover Freelander (Freelander 3) could be made by Chery-JLR JV, not only for China but also for international markets. In fact, the next gen Freelander is expected to be the first vehicle to be manufactured by the JV.
Another rumor circulating in the Chinese media suggests that JLR and Chery are to invest a significant amount on joint R&D operations which would enable JLR to phase out the Ford supplied engines.
There's speculation that the next generation Freelander could be enlarged to accommodate 7 passengers and use Chery's 2.0 litre gasoline engine that powers the Chery Riich G5 and G6.
Land Rover has an aggressive future strategy with an army of models in the making and Chery's association could help the SUV specialist in keeping the production costs at bay.
[Source: Chinacartimes.com]