Could help compensate for poor sales in markets like Russia and China
India is set to be the third largest auto market by 2016, which is why many international brands are slowly arriving into the country. So far, Korean car manufacturer Kia has still not plotted an entry, reason being the lack of a local production facility and India's high import taxes.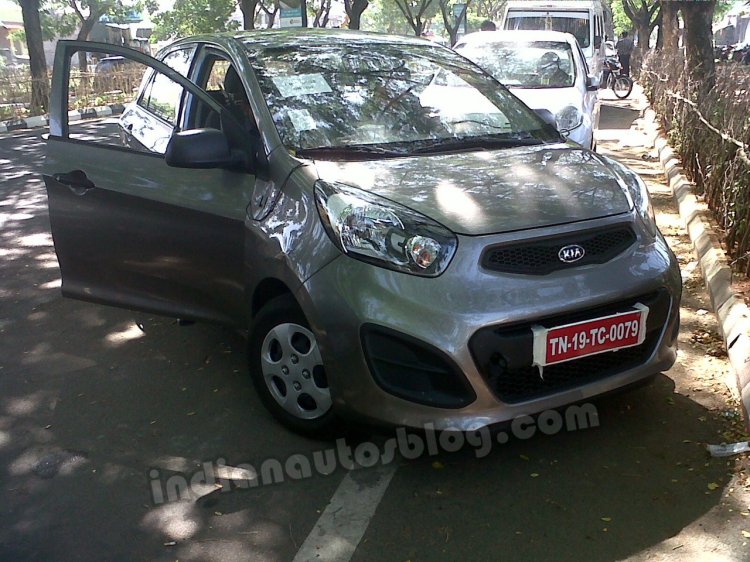 However, Kia CEO Park Han-woo believes that the company needs to setup an assembly plant in India to tap into the market as well as compensate for poor sales in Russia and China. Parent company Hyundai has already established itself, being the second largest automobile manufacturer in the country with a plant in Chennai.
As of now, a Kia spokesman has made it clear that the company will not be making its way into the Indian market nor setup an assembly plant.
Also Read: First official pictures of the 2016 Kia Picanto hatchback surface – Report
Apart from that, the CEO confirmed that Kia is working on a Toyota Prius rival. The brand had already previewed their developments on hybrid technology, in the form of a Kia Optima T-Hybrid at the 2014 Paris Auto Show. Hyundai is also planning to launch a standalone hybrid model this year, which could share its drivetrain with the rumored Kia hybrid.
[Source: Dong-A Ilbo]