With the festive season here, will see a countless launches unfolding in front of us. Team IAB is raring to go to every event, sit on the front row, and play out live images, walkaround videos and more. However there one  formality before the action begins.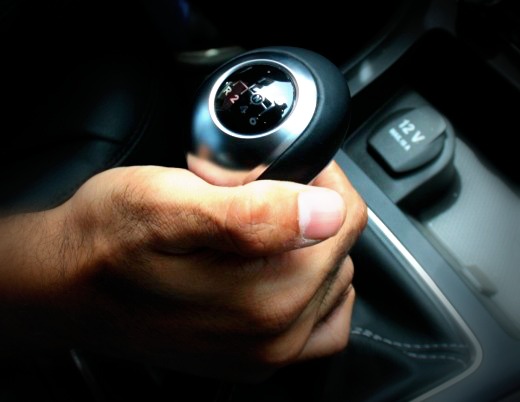 Mind you, the launches cannot stop with Diwali as the India's car penetration levels are very weak and auto makers have invested billions of dollars calculating demand in 2013 and many more years to come, to put a car in every home.
In the first of the three articles, we hunt down all the expected launches with an estimated time of arrival. We warn you that we have no crystal ball or time machine in our backyard and we can only taking educative guesses.
1. Maruti Alto 800 – Anytime now -
This is the 21st century avatar of the iconic 800 which put India on four wheels; expected to hit the stands in the next month or two; 4 seat, city car, 800cc engine with 45-50bhp power; official fuel economy will be over 20kpl; in the A segment, tentative price stands at 2.5-3 lakh rupees.
The Alto 800 can either replace the currently running 800cc variant of the Alto or run alongside it. There are certainly no signs of Maruti replacing the Alto K10, as that is a higher spec variant and a more recent launch.
2. Ford EcoSport – Early 2013 -
Following the Ford's latest design philosophy & based on the Fiesta platform while sitting under four meters, this mini-SUV has a mind-blowing list of tech on board including the awesome 1L Ecoboost engine. Check out our Indian Ford EcoSport spyshots here and here and the picture gallery form Brazil here.
The all-new Ford Endeavour focuses on being less butch and more civilized following in the footsteps of the segment leader, the Fortuner. The replacement is based on the Ranger platform and we're expecting it to touch down in the second half of 2013.
4. Ford Figo Facelift – Diwali launch -
With over 2,00,000 units sold, the Figo was a game changer for Ford and has not stopped breaking records. We expect the facelift to just strengthen its market presence even without changes to its mechanical package. Check out our rendering here.
5. Chevrolet Sail twins – Late October -
The Chevrolet Sail U-VA and Sail sedan are caught testing everyday by our readers. Despite being the second best selling car in China, it failed to attract much crowd during its Indian premiere at the 2012 Auto Expo. Lets see whether a shock pricing strategy or a witty marketing campaign can get heads and eyeballs gunning for it!
The not-so-popular car from Chevrolet's stable is getting a facelift after a horrid year in sales. Don't expect drastic changes - the facelift will be with minor nips and tucks. Diesel engine option has been ruled out, and GM India is worried about the the high cost of upgrading technology.
7. Chevrolet Enjoy – December 2012 -
The MPV from Chevrolet promises to be a hard-fighting competitor to the Ertiga with the three-rows of people moving capabilities in a competitive price range.