This story is an advertorial.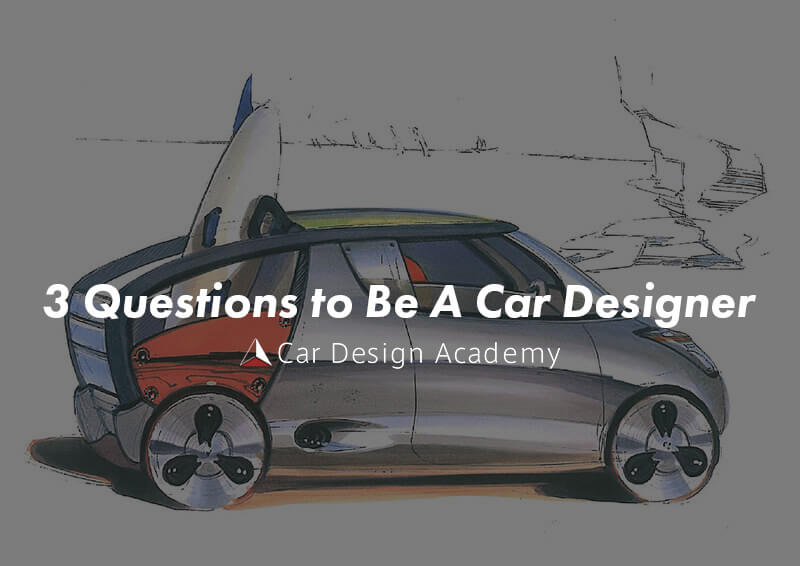 Hello! This is Yu Nakasone, CEO of Car Design Academy (CDA). Today, I would like to introduce CDA way to improve your car design skills. In CDA we emphasize three basics to improve your design skills. "Amount of Practice", "Proper Practicing", "Keep up Motivation". None of them can be missed. Let me ask you following 3 questions.
Question 1: Do you think you are spending more time for Practicing than your dream designer did when they were young, or than your competitors?
If your answer is No, then you need to ask yourself why you are not practicing much. If you think Practice is a kind of duty, that is a problem. You need to make Practicing to be a part of your life. To make it Routine work. We often hear voices like "Oh, I don't have enough time to practice." I bet those people are spending more time doing Facebook, at least one hour a day.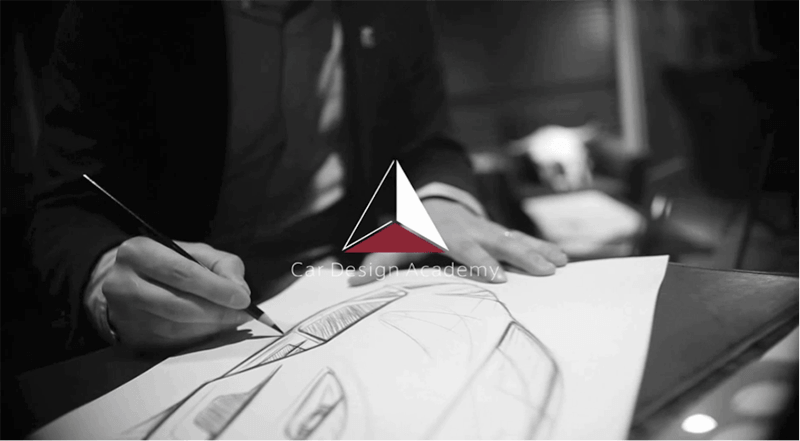 Question 2: Do you know which area do you need to improve in your design skills?
If you only watch car design books or magazine, that is not enough at all. You will never realize what is lacking on your design. That is why you need a coach, a good coach, a front line professional designer, who can point out where you need to improve and where you need to correct. That is what we think "the ideal Practicing". In fact, watching wrongly applied Perspective Sketching Video on YouTube can be very harmful.
*Advice by our instructors
Question 3: Why do you want to be a car designer?
Designing a car is a very attractive profession. But, only handful people can become a car designer. Maybe, the chance to become a car designer is as diffiicult as to become a professional football player. What you must know is that once you give up your dream, your dream will never be realized.
If there is a stone wall which can be broken if it were hit by more than 1000 times, but you do not know that number. Most people give up hitting walls at some point. At the time when he/she stop hitting, that could be at 999 times. For those people who believe that some day the wall can be knocked down and he/she does not give up, they will be able to knock down the wall. To become a car designer is similar to this episode.
What Is A Good Car Sketch?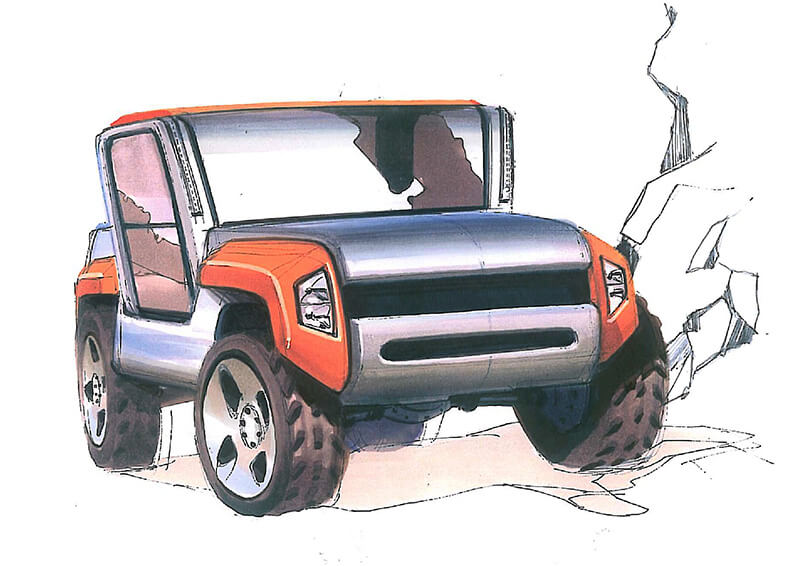 *Non-digital sketch
Now, let me talk about what is a good sketch? I only focus here on Design Technique, not the quality of overall design. In CDA, we emphasize and evaluate three points:
1. Whether Lines are clear, sharp, and dynamic
2. Whether Perspective is accurate
3. Whether Material of Surface is expressed well
Continue practicing without proper guide can be hazardous. You have to seek a high level standard. Then compare your sketch drawn yesterday with drawn today. That is the only way you can confirm your progress and keep up your motivation to pursue your dream.
Tutorial Video
Today I will show you the video, used Lesson One in our Course. If you are a novice at car designing, you can adopt your practicing way immediately.
Introduction of Car Design Academy
Our students have various background such as: College Graduates, no-experience in (car) designs, art school students, or even designers in big car companies. Why people choose Car Design Academy?: Because,
1) You will be able to learn from our great instructors, who are professional designers working in the front line.
2) You will be able to enjoy Economical tuition price (significant difference for Tuition with any College of Arts).
3) You will be able to manage your time and pace of studying, because it is Web based course.
4) You will get written and/or video Advice and Corrections after each lesson homework, our students are really appreciate for this. In addition, you will be able to have 4 time interviews during entire course.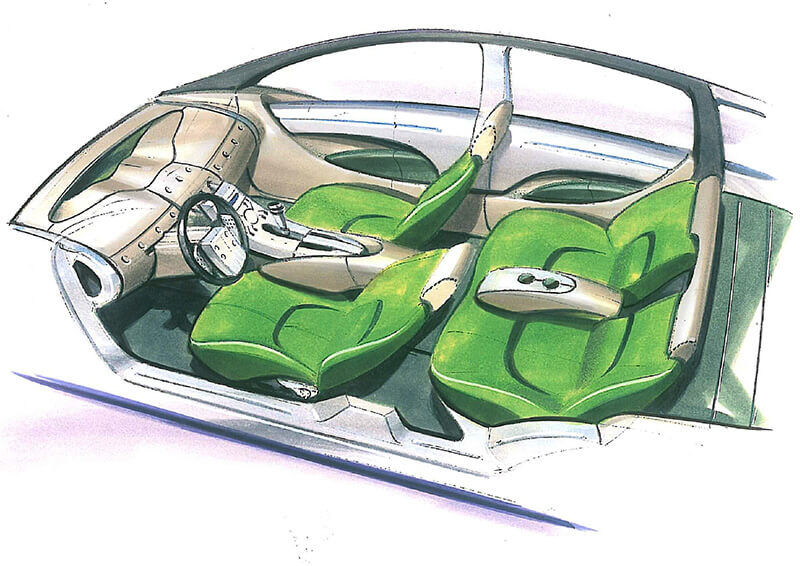 For those applicants who are interested in our Free Trial Course, please visit the link below.
http://cardesignacademy.com/total.html