To debut at the 2015 Frankfurt Motor Show.
Bugatti has joined the bandwagon of manufacturers that have created exclusive design prototypes for Sony's Gran Turismo racing simulator, which is surprising for the discrete, hypercar manufacturer.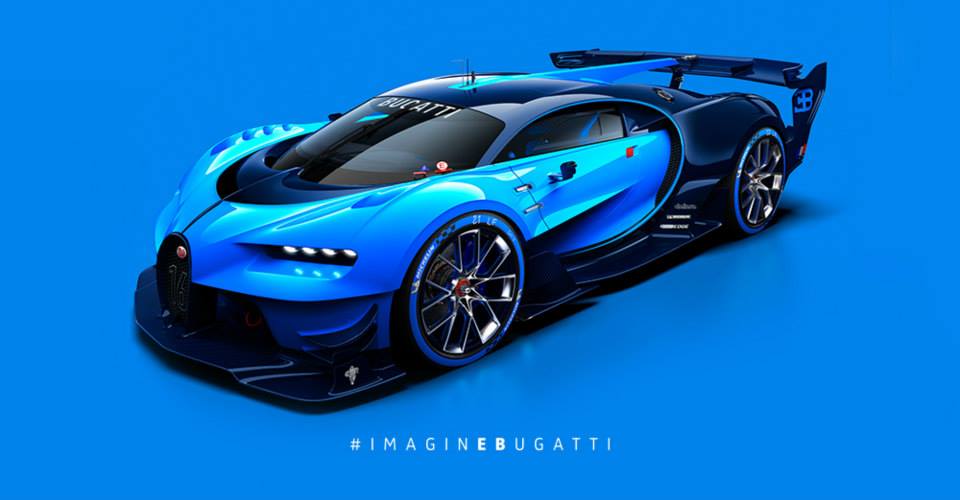 To give Bugatti fans an idea of their future design language, Bugatti has announced that they will globally unveil the Bugatti Vision Gran Turismo at the 2015 IAA in Frankfurt, followed by its availability for download in the simulation.
It could also preview the design of the Bugatti Veyron's successor - reportedly called as the Bugatti Chiron. Adding credence to this is the rear end design of the Bugatti Vision Gran Turismo, which looks similar to the Chiron test mule that was spotted testing in May 2015.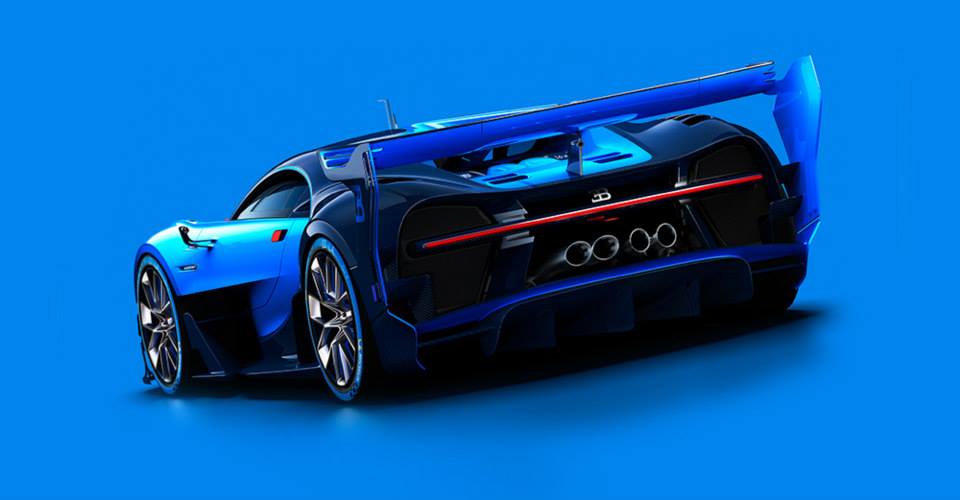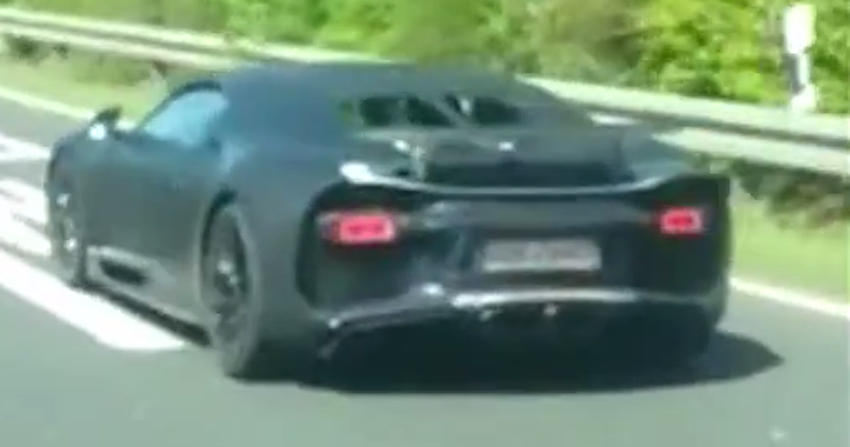 The Bugatti Vision Gran Turismo not only allows fans to have a go at one of the most exclusive Bugattis (virtually), but also pays tribute to its great racing tradition of the 1920s and 1930s and its victories in Le Mans 24-hour races.