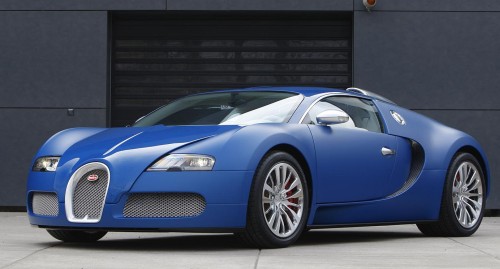 The Bugatti Veyron can travel over 400kph. It has over 1000hp. It has 16 cylinders and many turbochargers.
But isn't it a car at the end of the day? And what ever affects our run-of-the-mill car, can wreak havoc even on a 17+ crore rupee car.
Like for example a flat tire. How much do you think it will cost to fix a flat tire? Or let me put this this way -
Which car can you buy with the money that goes into fixing a Bugatti Veyron's flat tire?
Click HERE to learn the car
Click HERE to learn the car
Click HERE to learn the car
Click HERE to learn the car