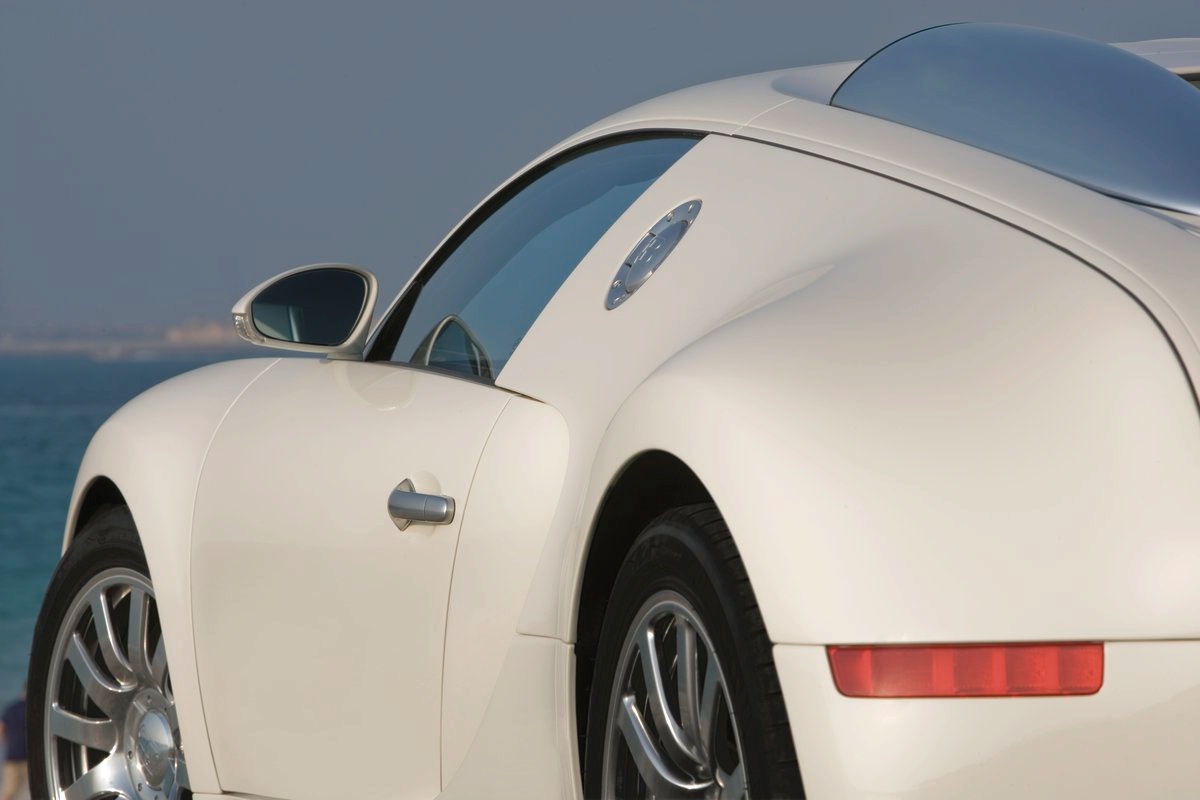 We have been bringing you coverage on the cars that will be on display at the Geneva show, and arguably this has to be the special one of the entire lot.
Bugatti is celebrating its hundredth year in the Automobile business, and what better way can they do it than by putting forward a car that has a 1,350 horses hidden under the sheet metal? That would be truly exceptional.
Rumors indicate a 1,350 hp Bugatti bearing the year of operation, will be exhibited to visitors from around the world at Bugatti's stall in the Geneva Motor Show scheduled on March 3.
We'll keep you updated on the turn of events. What ever it may bring, it has brought a cheer among the auto enthusiasts.
Source- WCF