The Tata Pixel attracted a lot of attention at the Geneva Motor Show. But for a few young designers from Royal College of Art in London in UK it acted as a source of inspiration and they have presented their own interpretation of how a small city car from Tata should look like. Let's dwell on a few:
Tata Yatta - Neis Van Roji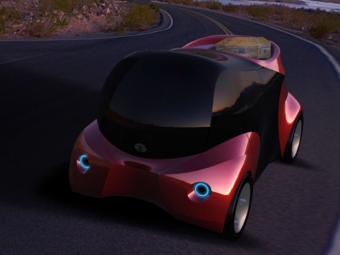 Based around a central driving position, Yatta concept is a vehicle aimed at small transportation companies. The total focus has been on luggage capacity. It has removable hammock-like seats as well as a flat floor to allow luggage. The luggage can also be mounted on the roof to increase the load capacity.
Tata Zari - Teeravit Hanharutaivan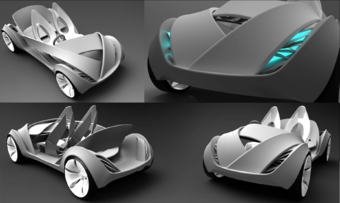 Zari is a four-seat compact electric car for young fashion conscious people. It is an open top with smooth and simple surface language.
Tata Intro - Paul Nichols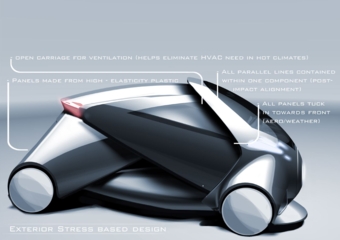 The Intro is a small car providing affordability into new and emerging markets. It has a durable design, which keeps its value in the face of harsh and punishing ultra-urban environments.
Tata Tattoo - Pablo Velasco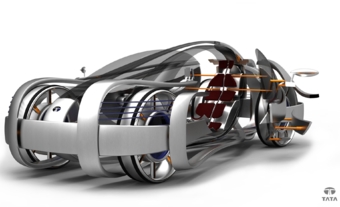 The Tattoo is an 'ultra sports car' for one person that combines simple and traditional values of the car with a more dynamic and modern design language.
Tata Exploration - Peter Wilkins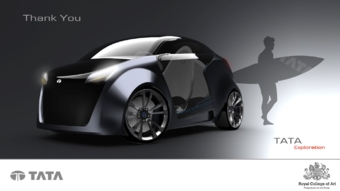 Tata Exploration is a vehicle designed for young adventurous people who are out to seek an exhilarating experience. The Exploration provides a viable transport solution for today's adventurous youth.
Tata Ferro - Lena Knab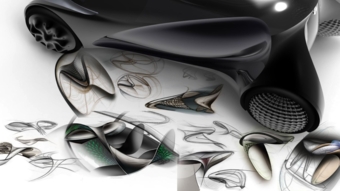 The fluid design of the Ferro is activated when the electrical engine is turned on, providing a magnetic field for the fluid to react to.
Tata Concept Re-Form - Laurence Finnegan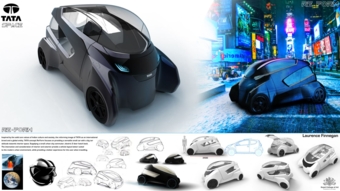 The Re-Form focuses on providing a versatile small car with a 'big car attitude' towards interior space. It is a two-door electric hatchback that is suited for the urban commutes
So which design is your favorite and why? The comment section awaits your comments :)
To read more on these cars and find high resolution images, head over to CarDesignNews.com