BSNL, the state owned telecom and internet service provider has launched a Wi-Fi module for cars.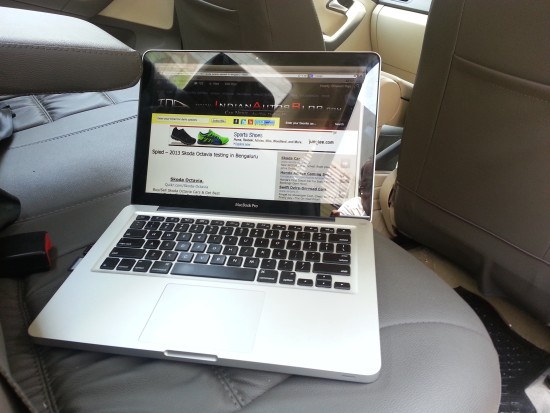 The product has been launched in Indore and is expected to be sold nationwide once it gains popularity. The affordable technology would make cars the hotspots on wheels.
To be priced between Rs. 5,000 to Rs. 6,000, the Wi-Fi network module works based on the CDMA technology. The antenna mounted on the car can receive wireless data signals at the rate of 3.5 mbps from an exchange.
The device was first installed in the official vehicle of BSNL Indore unit's General Manager, Mr. G. C. Pandey, on an experimental basis.
The module can be easily installed in a car and it emerges as a highly useful device to have. Although it is currently available only in Indore, more cities would be covered as the customer response starts picking up.
The details about the data charges for this new service is unclear as of now and BSNL could even provide the service to high end luxury cars which come with in-car Wi-Fi feature.
BSNL's new launch could force the private operators to come up with a similar service in major cities, triggering a price war. If that happens, we the consumers will be the delighted, won't we?
The technology is no doubt beneficial, but it would be a problem if people are tempted to browse behind the wheel!
[Source: Economictimes.Indiatimes.com]