Mercedes-Benz will locally manufacture the 2015 C-Class in Brazil and the C180 model will have a flex-fuel engine. The German company's global vice president for products, Carsten Oder, spoke with Carros.UOL on the sidelines of the Detroit Auto show, confirming the development. The C-Class's competitor, BMW's 320i already features a flex-fuel engine in Brazil.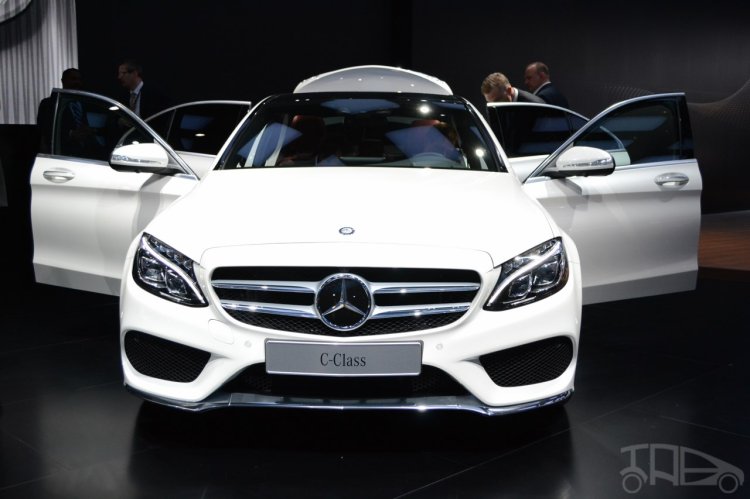 Oder said that the C180, currently powered by an imported 1.6-liter turbo petrol engine that develops 158 hp, will be powered by a flex-fuel engine, without giving away powertrain stats. Oder had also confirmed that the same flex-fuel engine would also power the GLA.
The C-Class and GLA models will be manufactured at Mercedes-Benz' upcoming plant near Sao Paulo at an investment of 170 million Euros (Rs 1,417 crore). The plant will roll out its first car in 2016 and it will have a production capacity of 20,000 units per annum.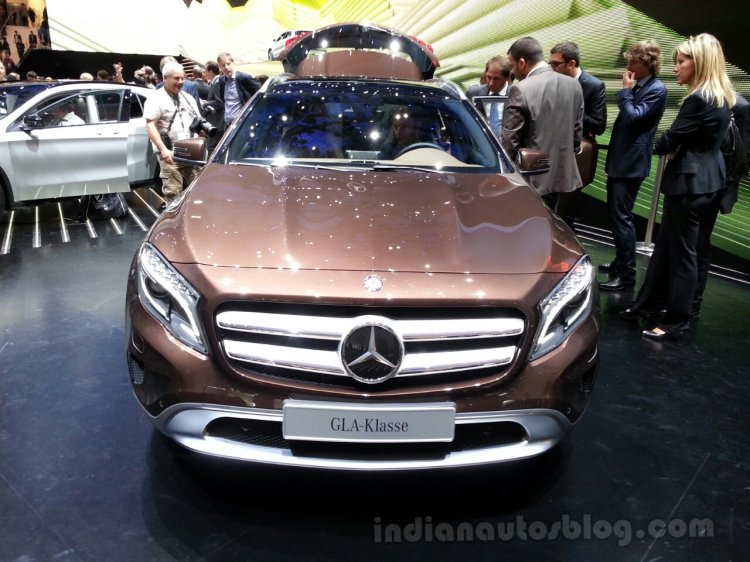 The 2015 Mercedes-Benz C-Class was announced last December and made its global debut at the 2014 Detroit Auto Show last week. The 2015 C-Class is built on Mercedes' MRA architecture. The GLA, on the other hand, had made its debut at the 2013 Frankfurt Auto Show.
[Source - Carros.uol]