Following announcements from luxury brands BMW, Mercedes-Benz and Audi to setup manufacturing units in Brazil, Jaguar Land Rover is planning to join the race.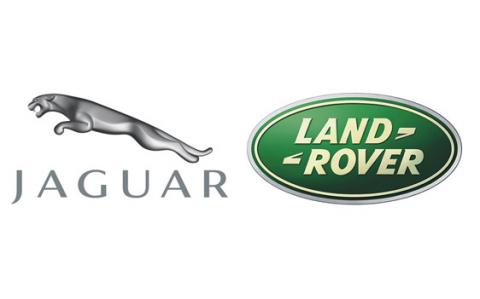 According to a Reuters report, Jaguar Land Rover has been engaging in talks with government officials for the project and operations could begin as early as 2015. A representative from JLR had confirmed that the company is carrying out a study to setup a manufacturing unit in the country but refused to confirm dates or investments.
As per state government officials, the new factory would be built with an investment of 1 billion reals ($436.9 million) in Itatiaia city in the state of Rio de Janeiro, Brazil, employing 500-700 people.
Luiz Carlos Ferreira Bastos, Itatiaia's mayor, has said that a few minor details need to be worked upon and talks are in the advanced stage. According to the sources JLR could make an official announcement this week.
The Rio de Janeiro's state government is said to be offering tax breaks and fiscal incentives to attract the company to invest in the country.
The Tata Motors owned company had earlier announced their plans to expand and increase production in markets outside Britain. China and Brazil were shortlisted in particular.
[Source - Reuters]