The 2014 BMW X5, the third generation of the German car maker's first Sports Activity Vehicle, has been unveiled just a few days ago. Here is a video that explains the SAV's work of progress across the three generations.
[Can't watch the video? Head to
Youtube
]
In a quintessential BMW way, the vehicle has been improved vastly every time it graduated to the next generation. The original X5 which came into existence in 1999 went on to become a success and its second iteration which debuted in 2006 was even better.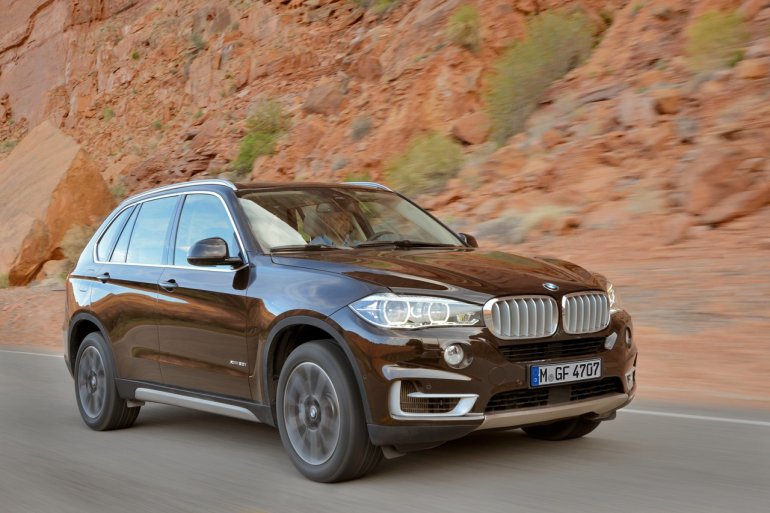 The basic shape was retained but the subtleties  of the design were refined to give it a more dynamic and powerful stance. BMW did the same thing with the third generation car which was unveiled a few days ago.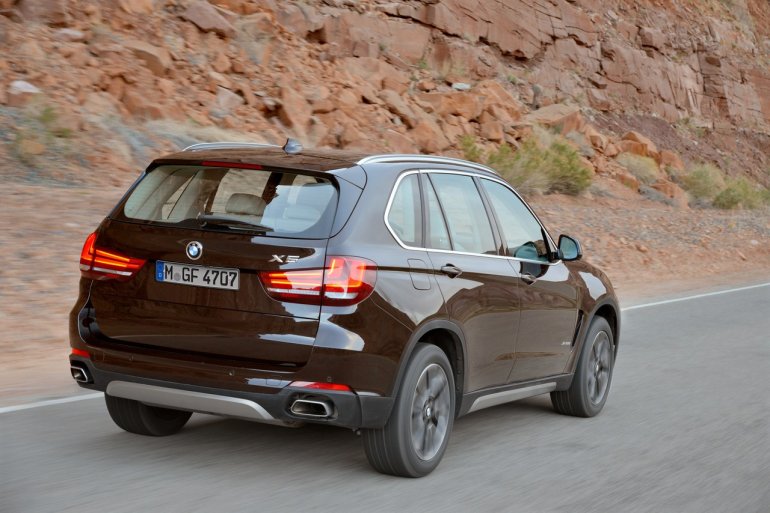 The headlamps and the revised 3D kidney grill together form a single visual unit and are easily the talking points of the new design. The silhouette and the rear fascia are also refined in an effort to make it look more upmarket.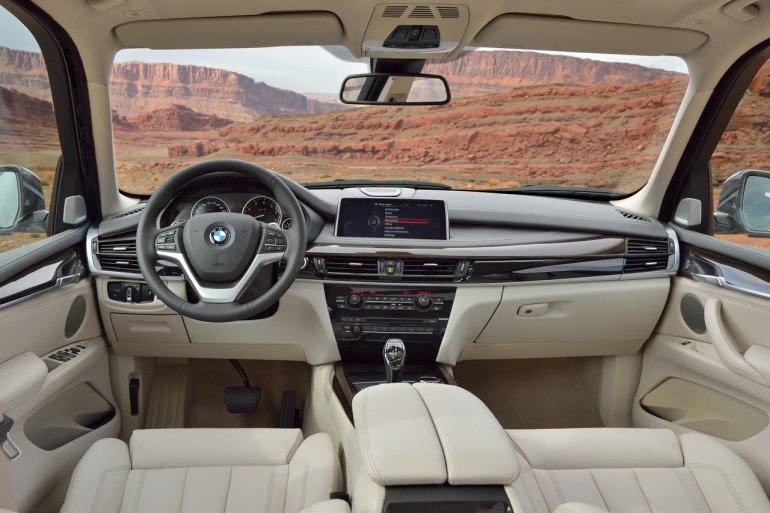 The improvement doesn't stop with the sheet metal alone. The interior of the car gets new seats, a redesigned dashboard and a new steering wheel. The iDrive multimedia infotainment system has been upgraded and the center display has grown in size. Like the previous car, you get an optional third row of seats.
The BMW X5 has extensive powertrain options ranging from a 3.0 litre TwinPower turbo diesel which puts out 218PS to a 4.4 litre TwinPower turbo V8 petrol motor which is capable of 450PS. All the variants come equipped with BMW's 8-speed automatic transmission.