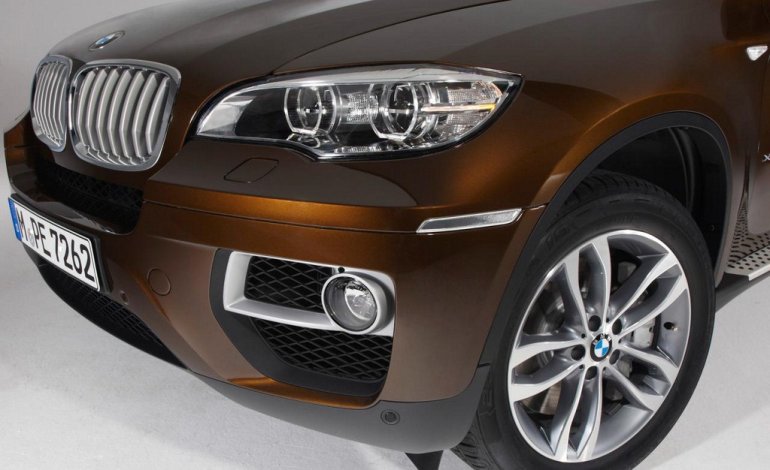 BMW has been one of the most enviable manufacturer in the recent years. The Bavarian auto maker has strongly held the leadership position not only in India but also the world for a very long time.
Many competing manufacturers such as Mercedes and Audi are trying to dethrone BMW since ages but have faltered in their efforts.
Well, the competitors will certainly not like this piece of information. The Bavarian automaker has publicly announced that it plans to achieve its target of selling 2 million cars a mind boggling 4 years before scheduled. The original plan was to sell 2 million cars by the end of 2020. However, the company sold 1.67 million vehicles worldwide last year that too without letting the profits suffer.
The company is targeting new highs for this year along with increasing the profit margins. To make sure that the target is reached well before schedule, BMW plans to accelerate growth by aggressive targeting the emerging economies mainly Brazil, Russia, India, South Korea and Turkey. Interestingly, China does not figure on this list because the company already sells more cars in China than in any other market except US and home market Germany.
The automaker plans to roll out 12 new and upgraded BMW and Mini models by this summer. The company is also looking at expanding its production capacity in China, the USA, South Africa and India. BMW plans to build a new factory in Brazil and will add a second plant in China this year.
However, all is not well. Audi is charging in on BMW's territory at max speed. Audi has already overtaken Mercedes to be the second biggest luxury manufacturer in the world. The Ingolstadt giant also enjoys more profitability than BMW thanks to the economies of scale that it enjoys from parent Volkswagen.
Mercedes is not resting either. The company has a slew of launches lined up to challenge the leader and snatch his position.
This battle is far from over!
[ Source: autonews.com ]