Partnership could spawn a compact Mini Minor.
The two automobile giants are already co-developing a sports car, which is currently in advanced development stages. However, reports suggest that BMW and Toyota are looking to enter the next step of their relationship by striking another partnership to co-develop an entry-level hatchback.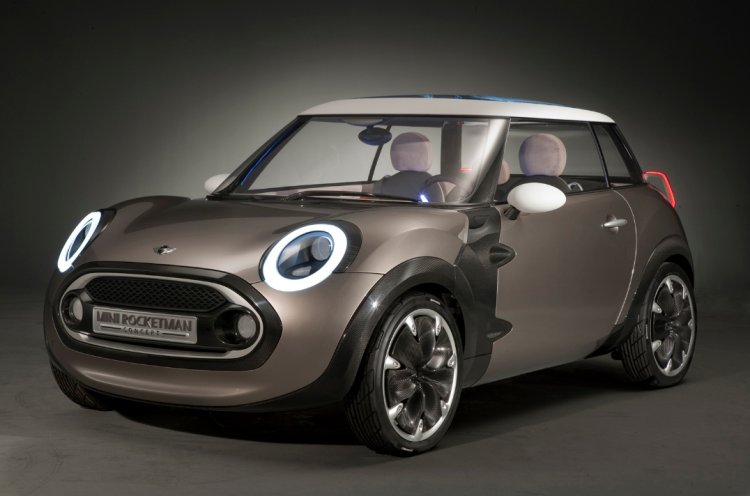 It's not the first time that a premium brand has approached Toyota for co-developing an entry level hatchback. Toyota and Aston Martin worked on a premium compact hatchback, resulting in the not-so-successful Aston Martin Cygnet. Basically a rebadged Toyota iQ, the Cygnet was not a success story for the British brand.
At the moment, both BMW and Toyota are in early discussion stages. If the partnership goes through, then, according to Automobile Magazine, we might see the development of a new Mini, speculatively called the Mini Minor.
The publication reports that Mini have already presented a design for the entry-level hatchback, which will borrow design cues from the Paceman and the Rocketman concept. If the concept does get the green light, Mini will finally have a car that will appeal to long-time fans disappointed by the growing size of the modern Cooper.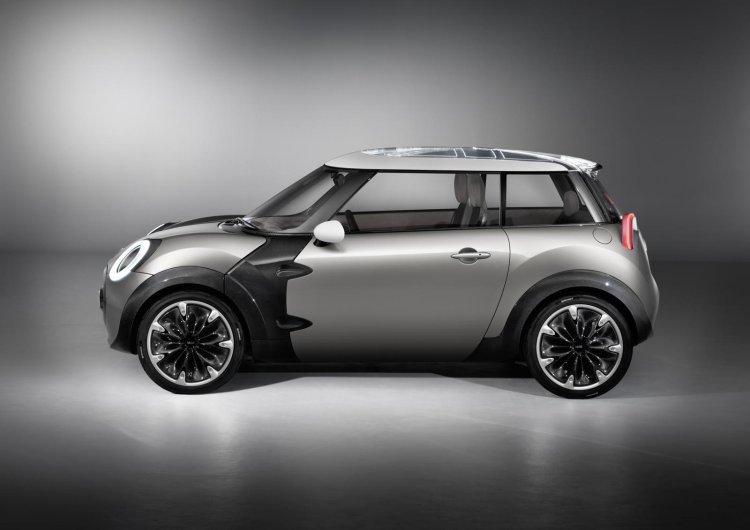 Also Read: Changes on the India-bound 2016 BMW 1 series (facelift) explained – Video
Rumor has it the Mini Minor is expected to be priced between $14,500 (INR 8.9 Lakhs) and $16,000 (INR 9.8 Lakhs). Since the partnership discussions are at an early stage, no details on its launch exist.
[Source: Automobile Magazine]