In a special backstage preview at the Frankfurt Motor Show, BMW introduced the BMW Concept X5 Security Plus to Indian Autos Blog.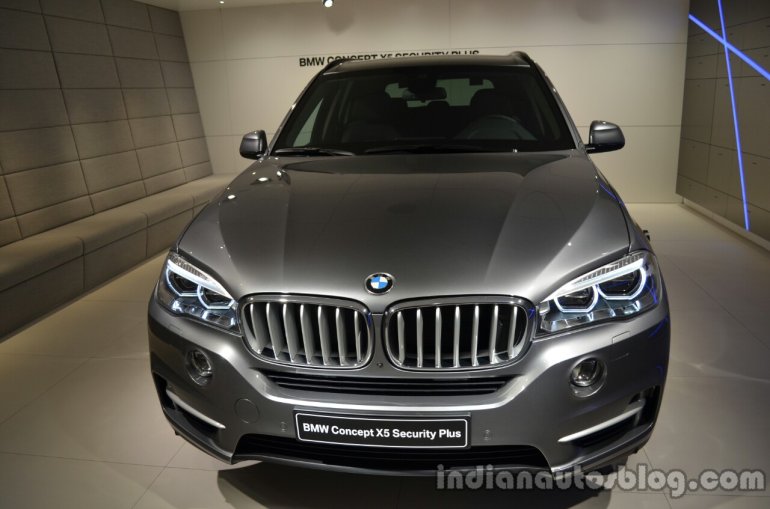 The X5 Security Plus is the first car in its class to meet the VR6 protection level that can withstand a bomb blast, and was the first armored BMW to be tested with explosives. The car is 700kg heavier than the normal X5 and features a bullet proof glass and passenger cell that can withstand the firing of an AK-47 rifle. The tyres are run-flats, and can travel for over 100km even after bullet penetration.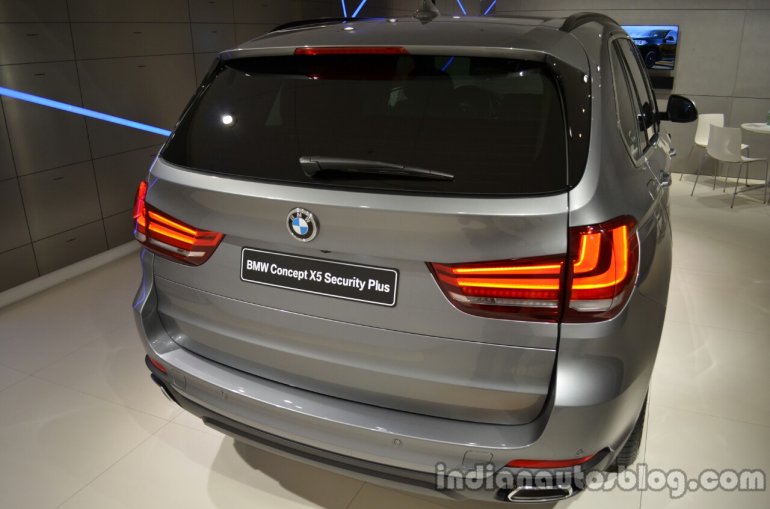 BMW engineers have upgraded the hardware and software of the suspension system to cope with the extra mass. Without getting into many details, the presenter explained that knowledge from past incidents have been used to make the X5 Security Plus more safer, and that not a single life has been lost in an armored BMW.
BMW expects most of its customers for this special X5 variant to come from Africa, South America and Russia. The company has been making armored vehicles for 30 years.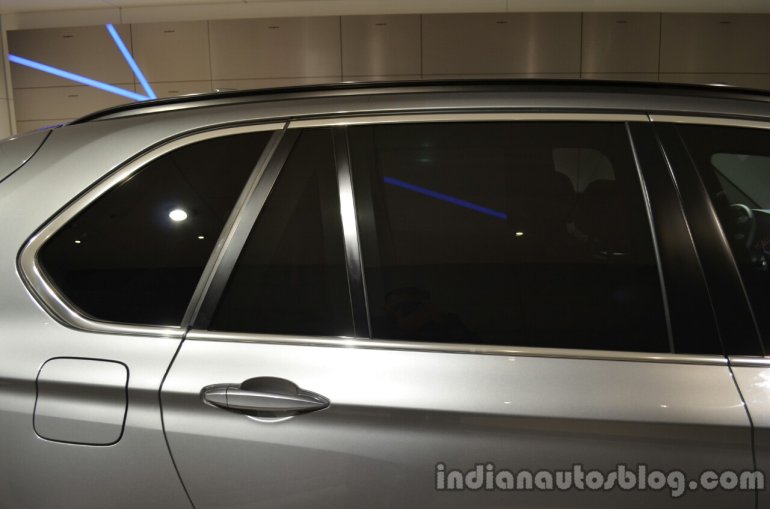 The interiors mirror a normal X5, offering the same level of features, safety and customizations. The black tint and a provision on the front fender for a installing a flagpole round out the external deviations.
Power is derived from a V8 TwinPower Turbo engine that makes 450 HP and is transferred to the road through a 4WD system. Besides the suspension, the brakes and the electronic management systems have also been upgraded to match the increase in weight.
BMW X5 Security Plus Gallery
BMW X5 Security Plus at the 2013 Frankfurt Motor Show - Press Release
[Head to Scribd if you're unable to view the document above.]