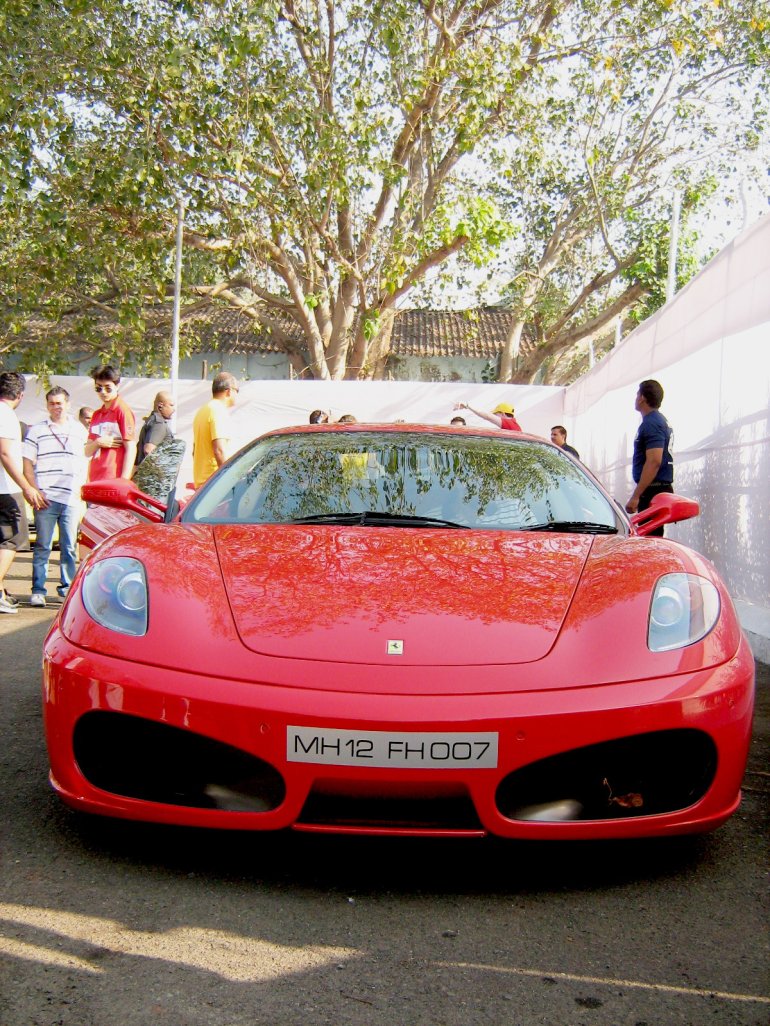 Do you live in Mumbai? Have you registered your car out of the city limits? Well then be ready to burn a hole in your pocket soon.
Brihanmumbai Muncipal Corporation (BMC) is carrying out a drive in which you would have to pay a 4.5% octroi on your vehicle if it is being used in Mumbai and registered outside. Vehicles bearing the registration number MH 01, MH 02, MH 03 belong to Mumbai, any other number conveys that your vehicle is registered elsewhere and might attract the eyes of the officials.
It is mandatory for every vehicle to pay an octroi fee before being registered in the city. Usually people purchase the vehicle and get it registered in Thane or Vashi as it saves them anywhere around Rs.10,000 to Rs.20,000.
New car owners will have to take care that they pay the octroi amount before getting the vehicle within city limits. In case you buy a second hand car and the previous owner hasn't paid the dues, you'll be responsible for it. BMC had earlier carried out a similar drive and collected around Rs. 3.25 crore. This time the officials expect to collect around Rs. 10 crore with this initiative.
Rajiv Jalota, additional municipal commissioner also said that "If they don't pay the octroi, then they will be fined 10% of the car's cost. They may even face criminal case against them".
What is yet to be understood is on what basis the vehicles are fined.
[Source - Hindustantimes.com]