The small land-locked country of Bhutan maybe the next Asian country to go on a major automotive electrification drive.
According to a Financial Times report, the Bhutanese government is seriously considering a switch over to electric vehicles for its fleet vehicles. The country's prime minister, Tshering Tobgay, has been talking to Nissan on supply of charging infrastructure and vehicles. Its reported that by March next year, the Nissan Leaf would replace a few government vehicles.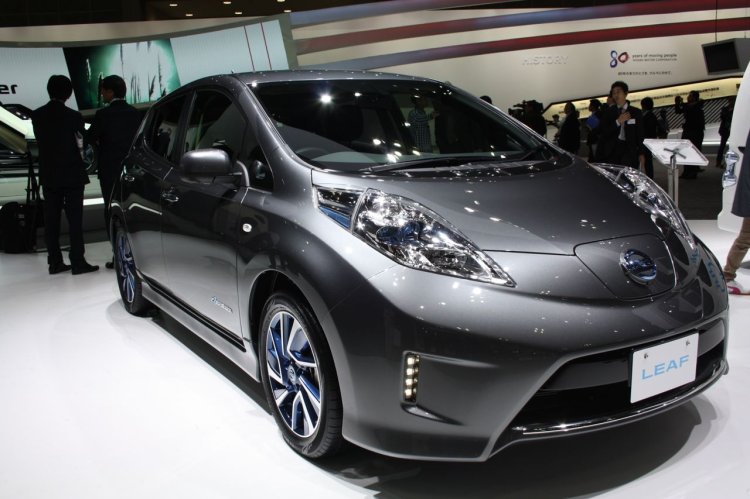 Taxi cabs could be next on the list as the country's 120,000 people depend heavily on them to commute. On an average, a Bhutanese taxi driver spends 800 ngultrum (800 rupees) a day on fuel. If operated on electricity, running the taxi would cost him just 10 ngultrum (10 rupees), a Bhutanese official reports.
The country's top export comes from electricity which is generated through hydro projects. The electricity is supplied to India, but the income coming from selling power is spent almost entirely on buying power through fossil fuel imports for the country's transportation sector. Tobgay's target is to reduce the country's oil imports by 70 percent.
The report adds that Bhutanese government officials are speaking to various electric car companies like Tesla to bring in electric vehicles into the country. Bhutan has banned personal car imports, but the government is considering an exemption and relaxation of import duties for electric cars.
Bhutan's prime minister hopes that the capital city of Thimpu could become a research and development centre for electric cars, with financial support from overseas, and make it an "electric city".