We caught up with Mr. Chris Buxton, Bentley's Regional Manager for Middle East, Africa and India, at the launch of the 2014 Bentley Flying Spur in New Delhi today and here's what he told us.
IAB - You showcased the EXP 9F SUV concept in Geneva last year. How is the work progressing on the production version? Would you show a revised concept at any of the future motor shows as everybody seemed to have an opinion on it?
That's a very good question. We have actually finally announced that we will build the vehicle, and it will be built in Crewe. As to what it looks like, the EXP 9F was the first concept, and as you would do at many car companies, you put that out to the market to get a view of what people think and I'll be honest we have lots of different views.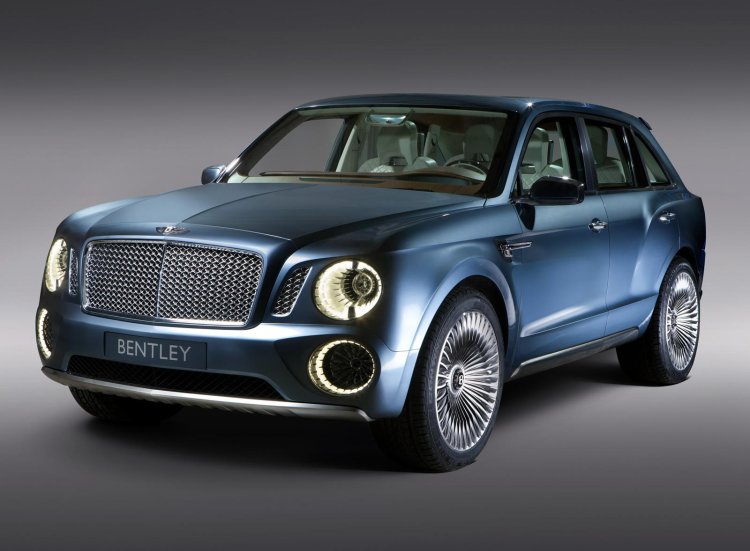 We have concentrated those views, now saying we'll take the car to the market. We are launching it in the first quarter of 2016. So I think between now and then it might get underground a little bit as we develop it and then closer to launch you will see what the car looks like.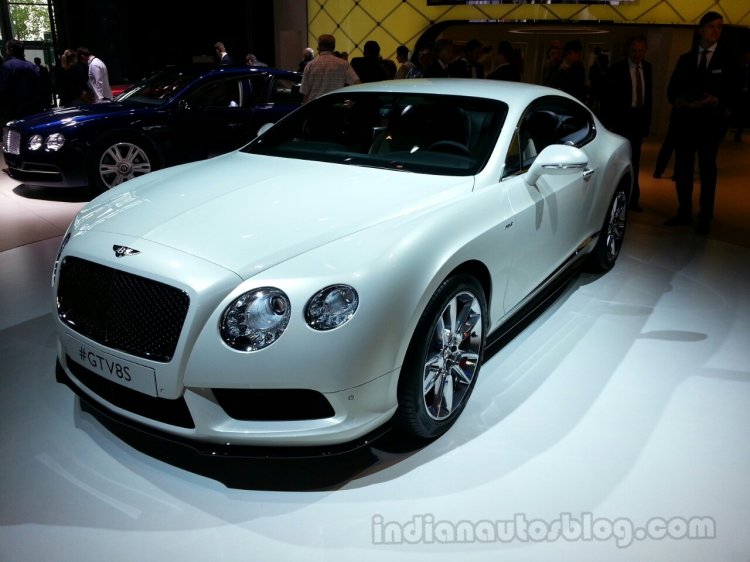 2) When would you launch the Continental GT V8 S in (coupe and convertible) in India, which you've just shown at the Frankfurt Motor Show?
We'll launch those (Continental V8) in some point in 2014. We are very conscious of doing it as to launching cars when the market's ready for them. India gets every car we launch so we don't say we can't sell that in India. Any car we sell in New York, London, Miami, Sydney also you can buy in Delhi and Mumbai. In terms of when we launch V8S, I think it will be sometime in 2014.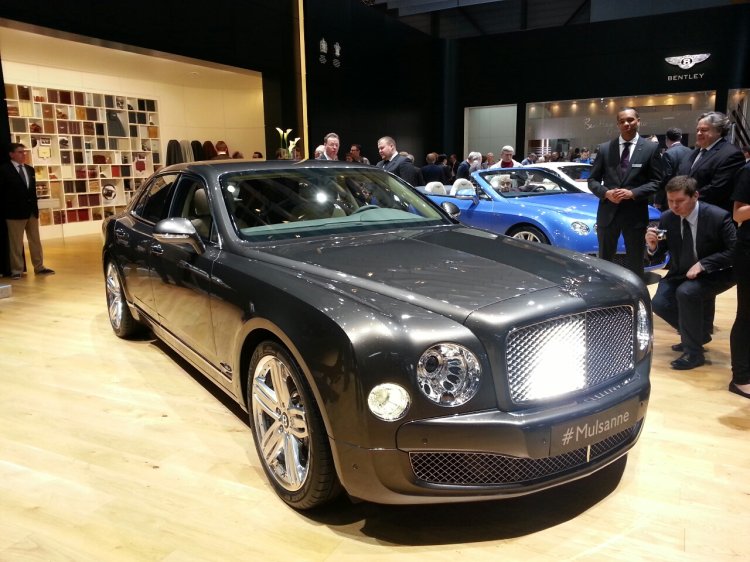 3) When do we expect the 2014 Mulsanne in India?
The 2014 model year Mulsanne is about two to three months away. Towards the end of the year, it'll come through.