The Auto Expo 2014 saw a total footfall of 5,61,000 in the 7 days it was open for, SIAM says. Barring the two media days on 5th and 6th February, footfall topped the 5 lakh mark in the five days allotted for the public.
On the first public day on 7th February, close to 75,000 people walked into the India Expo Mart in Greater Noida. The weekend saw the maximum number of people arriving, with close to 2.3 lakh people visiting the stalls. Even Monday, 10th February, saw considerable footfall despite being a working day, standing at 1.05 lakh.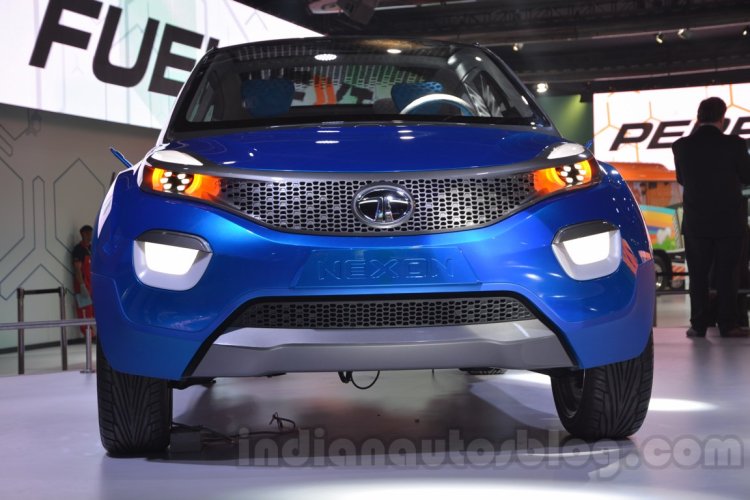 On the last day of the show, 90,000 people passed through the gates of the expo centre, says SIAM.
Revisit our expansive coverage of the Auto Expo 2014 containing over 130 stories and 3,200 images
The Auto Expo 2014 was India's biggest motoring show to date, with close to 60 launches and 6 global debuts of concepts including the Renault KWID, Datsun redi-GO, Ford Ka Sedan, Honda Vision XS-1 and Tata Nexon.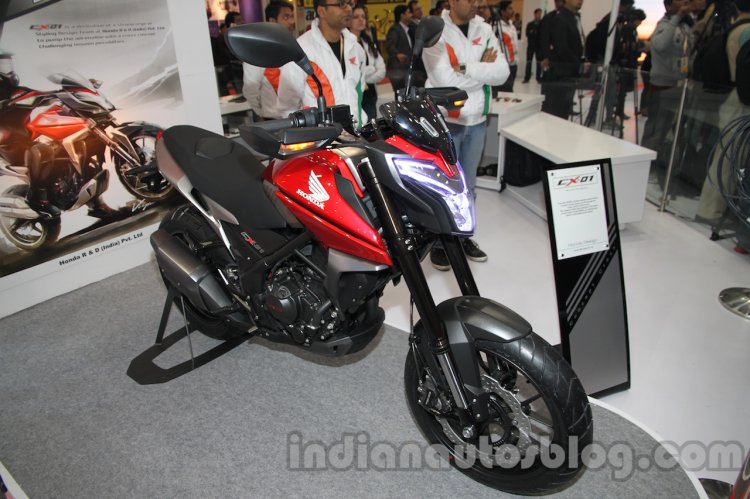 There were also a number of models and concepts that will soon hit the markets making their debut at the Auto Expo 2014, like the Honda Mobilio, Honda Jazz, Toyota Etios Cross, Skoda Yeti facelift, Fiat Avventura amongst others.
In two-wheelers, Honda 2Wheelers unveiled its CX01 concept, TVS unveiled the Draken-X21 Concept, and Yamaha, the R25 Concept.