Terra Motors unveiled two new models at the Auto Expo 2014. The Japanese electric vehicle maker unveiled the A4000i scooter and the T4 e-rickshaw.
Terra A4000i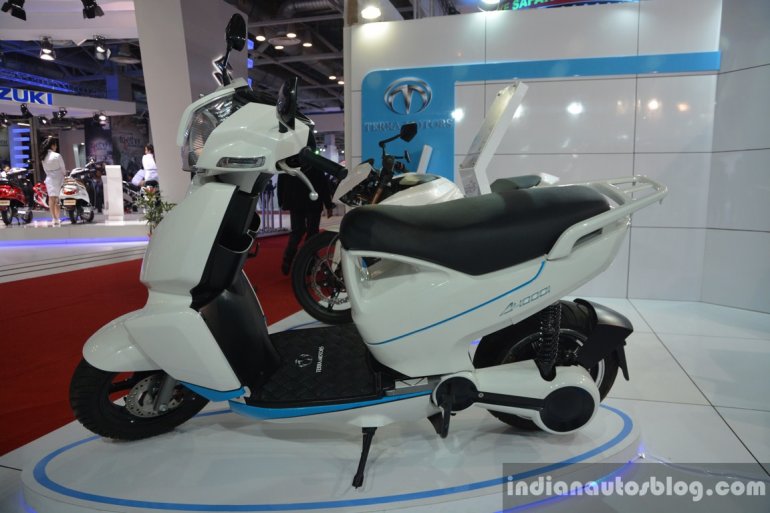 The A4000i is an electric scooter that takes 4.5 hours to charge fully and has a range of around 65 km in a single charge. The lifetime of the lithium battery is around 50,000 km. The scooter weighs 118 kg, with its batteries alone weighing 16 kg, and gets disc brakes at both ends. It has a top speed of 65 kph, the company claims.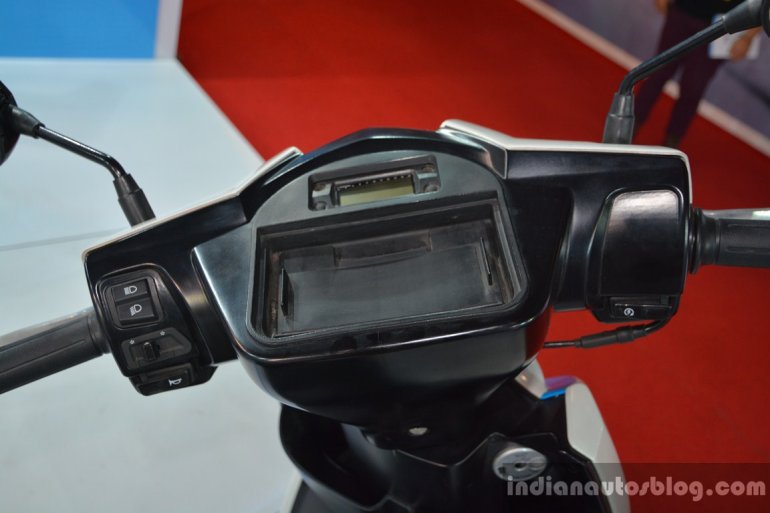 The A4000i disseminates vital information via a smartphone that can be plugged into the scooter on a console on the dashboard. It displays information regarding electricity consumption while driving, remaining battery and other data. The current model of the scooter can support only the iPhone.
Terra A4000i - Image Gallery
Terra T4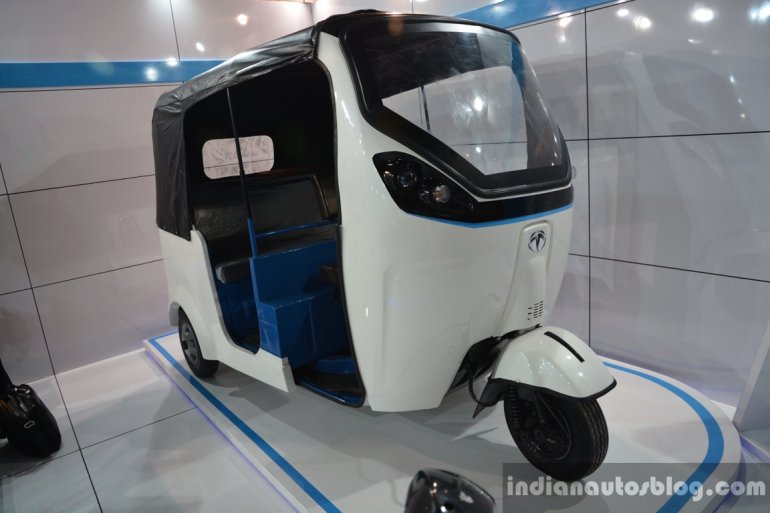 The Terra T4 is designed on a lightweight and durable platform, says the company. It takes 2 hours to recover 80 percent of its charge and 7 more hours to get the remaining 20 percent charge on the lead acid battery. The range on a complete charge is 80 km.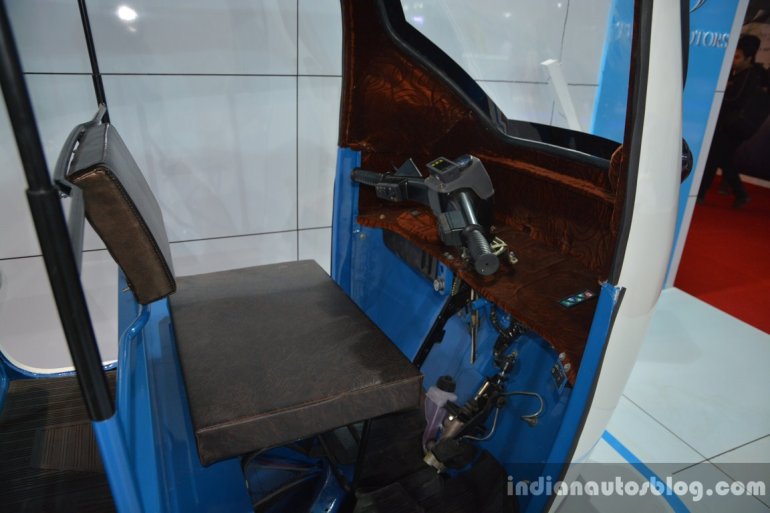 The T4's batteries have been placed in a higher than usual position and features waterproof power lines. The company says the three-wheeler gets a motorcycle-like turning radius. Measuring 2,600 mm in length, 1,400 mm in width and 1,700 mm in height, the T4 has a recommended top speed of 40 kph.
Terra T4 - Image Gallery