Regular Indian Autos Blog readers may know that Audi is considering reviving the Audi Quattro nameplate. The German luxury car maker presented the Quattro concept at the 2010 Paris Motor Show. Now the brand will show what we think could be called the Audi Sport Quattro (which though a concept, will spawn a limited series production car by 2016).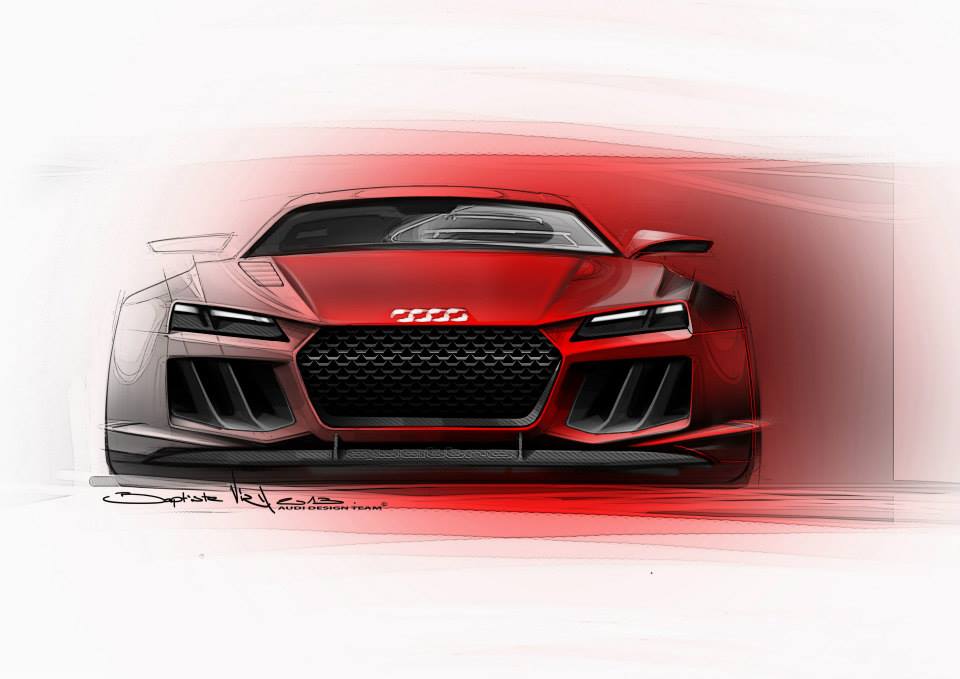 Power for the Sport Quattro is expected to come from a highly tuned 4.0-liter V8 TFSI engine producing about 650bhp. Combined with an electric motor adding a further 170bhp, this hybrid supercar will possess 1,000Nm of torque. Thanks to the Plug-in hybrid system, the Sport Quattro's batteries can be recharged from the mains and can also be driven purely on electricity.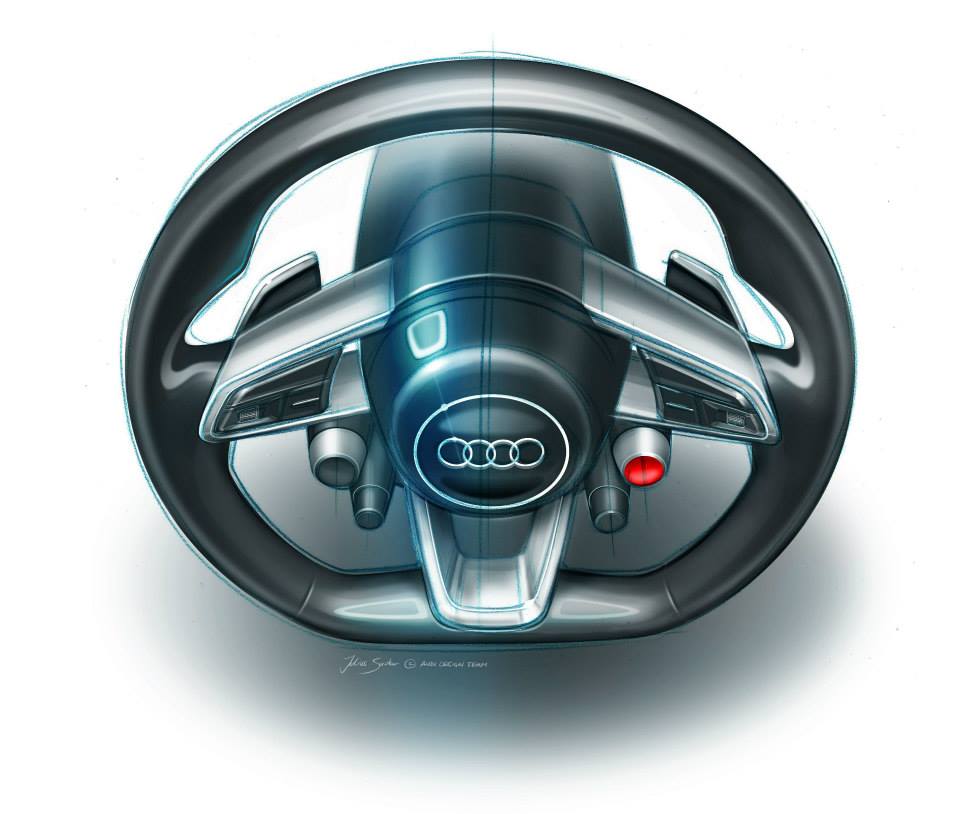 You can check out the red starter button on the steering wheel and the instrument cluster's lap time recording stopwatch, should you be doubtful of this car's pretensions. And as one of the image reveals, the Sport Quattro will be inspired by the Quattro rally cars of the past.

It is believed that the Sport Quattro is the brainchild of Audi R&D's new head, Ulrich Hackenberg. Audi is looking to produce 250-500 units of the Sport Quattro, retailing at about 250,000 euros a pop. The car will be shown at the 2013 Frankfurt Motor Show which has its media days commencing on September 10. Audi's other Frankfurt premiere is the redesigned Audi A8.
Audi Sport Quattro Image Galley