Audi India announced at the launch of the RS5 Coupe facelift last week that the S6 is India bound on the 12th of July.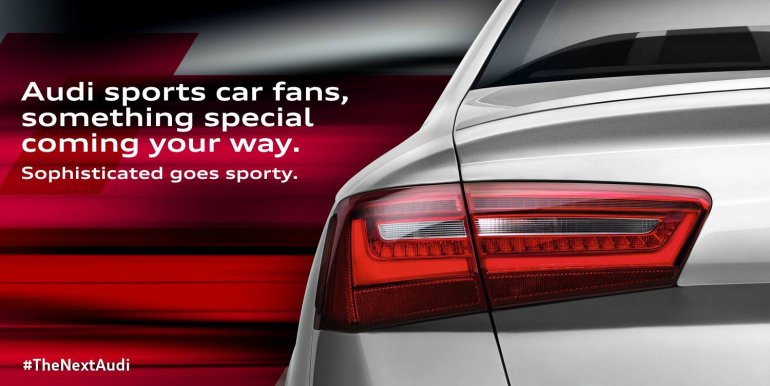 However not all are aware about Audi's announcement, and to get the word out effectively and enlighten Facebook fans, Audi's using the trend #TheNextAudi and some teaser graphics to start proceedings.
Audi's social media team has captioned the Audi S6 as a "sportscar from the engine to the exhaust but with the efficiency of a luxury car."

The S6 is a sporty Audi A6 that borrows its badness from a 4.0 litre V8 TFSI petrol engine rated at 420 bhp and 550 Nm. The 0-100kph time with the engine upgrade has reduced to 4.8 seconds.
The thirsty V8's fuel efficiency is contained by the "Cylinder On Demand" technology that operates it like a four-cylinder engine in part load conditions. A 7-speed S Tronic DSG transmission transfers power on to the road with assistance from the quattro all-wheel drive system for maximum traction. Carbon ceramic disc brakes and a sport differential are optional extras.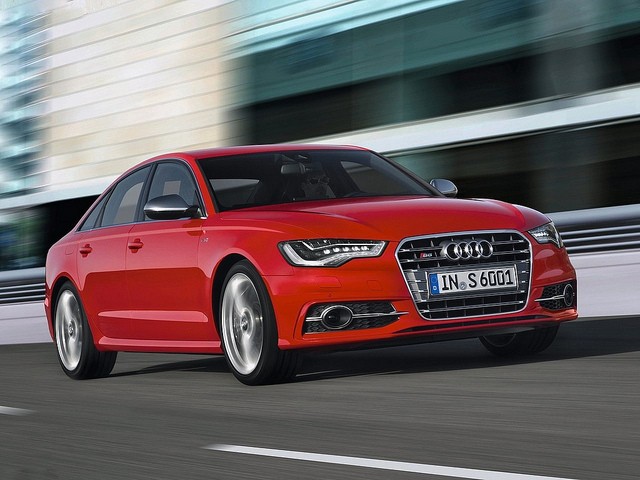 Externally, the Audi S6 is identified by an aluminium tipped single-frame grille and chromed horizontal double bars. Exterior mirrors also bear the aluminum-look housings, and the side sills are shaped distinctively.
In addition, the S6 gets a trunk spoiler, a rear diffuser in platinum gray with an aluminum-look offset edge and chrome plated exhaust tips.
You can read more about the Audi S6 here.