Speaking to the media on the sidelines of the Audi RS5 Coupe facelift launch in Mumbai, Michael Perschke, Head of Audi India, said the performance variant of the A6, the Audi S6, would launch in India on either the 11th or the 12th of July.
The first consignment of cars are currently awaiting clearance at the Mumbai port, meaning they'd be CBUs. Audi had launched the S4 (the A4 performance sedan) in India last year through the same strategy.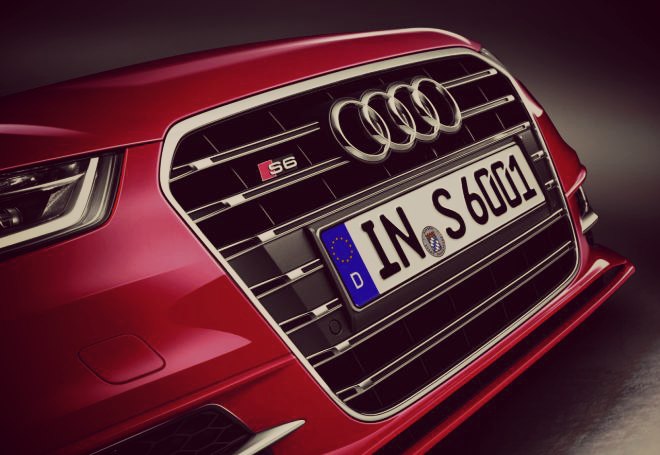 The Audi S6 is essentially a bad-boy version of the A6. Power comes from a 4.0 litre V8 TFSI petrol engine with peak outputs of 420 bhp and 550 Nm. The car accelerates from 0-100kph in 4.8 seconds. The thirsty V8's fuel efficiency is improved by the "Cylinder On Demand" technology that shuts off four cylinders in low load conditions. Additionally, it is paired to a 7-speed S Tronic DSG transmission. Drive is transferred to the road via a Quatto all-wheel drive system.
Other interesting features of this powertrain include a dual mass fly wheel, electronically controlled engine bearings and flaps in the exhaust pipes for an aural drama. A sport differential that sends most of the power to the rear wheels and carbon ceramic disc brakes are optional extras.
Audi's Drive Select driving dynamics system is standard which can vary the throttle response, shift points, suspension settings and so on. The S6 can be specified in 19" or 20" alloy wheels.
Audi S6 Image Gallery