Audi is looking to step on the pedal for the mission to be the world's largest luxury car manufacturer by 2018.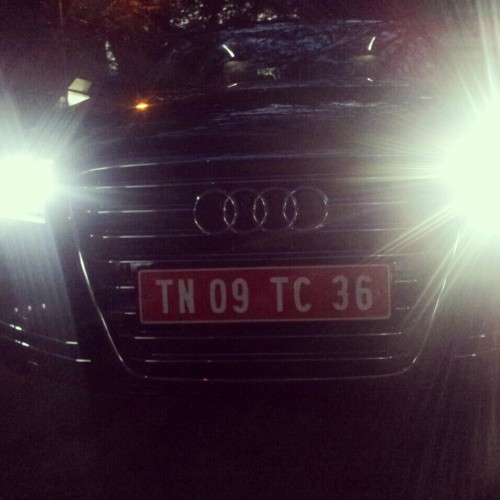 Currently in a very good position compared to its rivals and announcing its plans to launch around 18 new models that would include completely new vehicles and upgrades in the current offerings, it seems like achieving goals will happen sooner than expected.
Reports from European news services have revealed that Audi has applied for many new name trademarks for its imminent launches. These include seven new ones: Q6, Q8, S2, S9, RS1, RS8, R6 and three trademarks 'E-Gasoline,' 'E-Diesel', and 'E-Benzin' for its eco-friendly line-up of vehicles.
From this information we can speculate that the Q6 would fight against the BMW X6 and the Q8 might be a bigger more luxurious SUV than the Q7, slotting right below the production versions of the Lamborghini Urus and Bentley EXP 9F belonging to the Volkswagen Group.
The S2 and S9 are more than likely to be S-line versions of the A2 and A9 respectively. The A2 is expected make a return as a sports tourer while the A9 could be a 4 door luxury sedan and probably the most expensive offering by the four rings on sale. The RS1 and RS8 badges cannot be but sporty versions of the A1 and A8 respectively.
The R6 monicker suits a vehicle smaller and less expensive than the R8. If the TT brand gets a shot of steroids it can be eligible to wear the R6 badge.
The E-names would probably be used on the petrol- and diesel- hybrid offerings from Audi, while the E-Tron terminology connotes electric vehicles.