The Audi Q3 which was launched in India last year is currently imported through the CBU route. Audi India has confirmed to Indian Autos Blog that local assembly of the car would commence sometime in the end of July.
Along with the locally assembled Q3 would come a low cost version of the Q3 with a few missing features. Earlier thought to be called the Q3 Sport, we've some new information on this variant.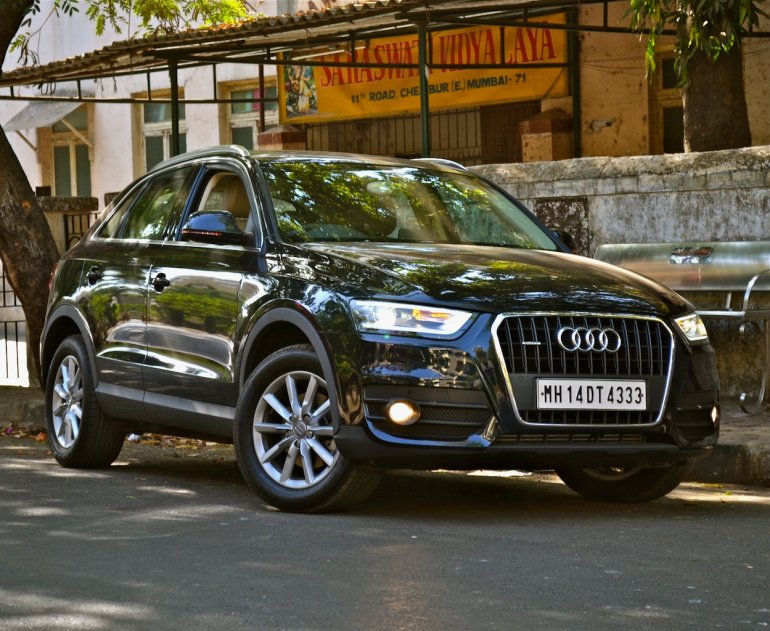 Sources have informed us that the cut price Q3 would be called the 'Q3 S' and not the Q3 Sport. Internationally, Audi associates 'Sport' with their performance models or they use it in the form of 'Sportback' to convey the design of a car. Calling a Q3 which has been conceived to appeal to the price conscious as 'Sport' is not something Audi wants to do, our source informs us.
The Q3 S is likely to be priced at about INR 25 lakhs (ex-showroom). Features such as the panoramic sunroof would not be seen and the Audi Quattro system would give way for a front wheel drive layout.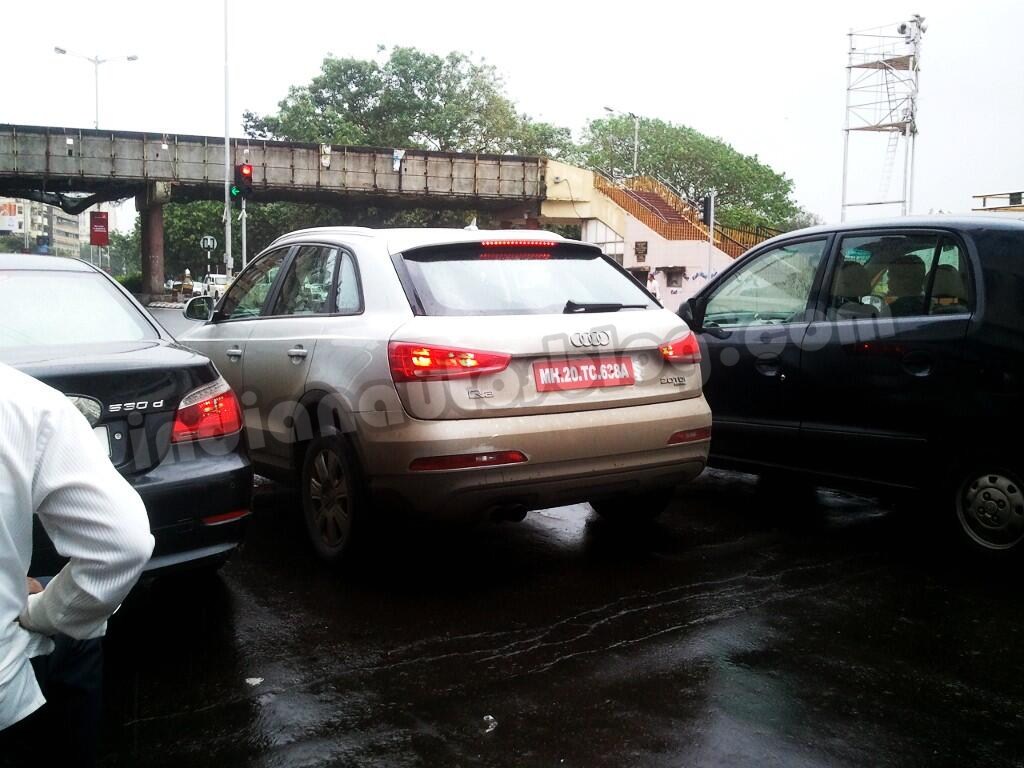 Since the Q3 S would be lighter than the Q3 TDI (the Q3 S would be a diesel), Audi is also believed to retune the engine accordingly to achieve higher fuel economy. Lastly the DSG automatic transmission would be replaced by a manual transmission.
Sources hint that the Audi Q3 S will be announced in India during the second week of August.