The Audi Q2 will be based on the MQB platform.
Indian Autos Blog can confirm that Audi will debut the smallest member of its 'Q' family, the Audi Q2, at the 2016 Geneva Motor Show which is scheduled to take place in the first week of March 2016. At the show, Audi will debut the production model of the compact SUV, which was originally designated 'Q1'.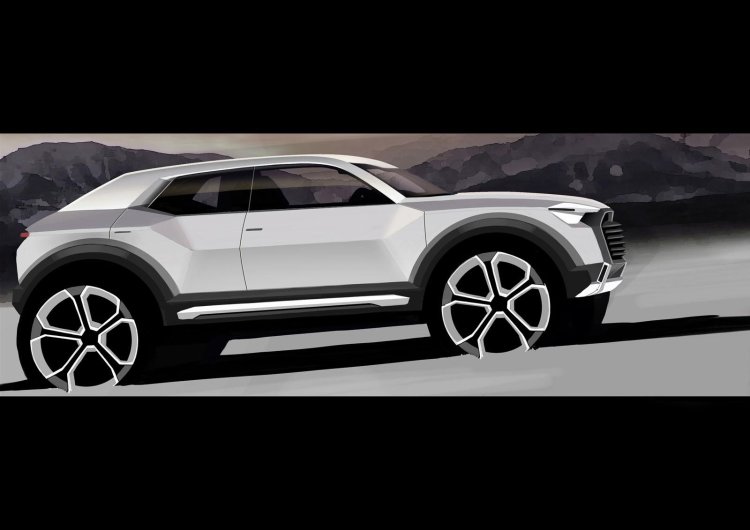 When asked about the Audi 'Q1', Dr. Ulrich Hackenberg, member of the Board of Management of Audi AG and head of Audi's Technical Development, corrected Indian Autos Blog about the branding.
"You're talking about the (Audi) Q2. We'll present it in Geneva," he said. When asked if the presentation was for the production version, he replied "Yes." Dr. Hackenberg was speaking to IAB at the VW Group Night, which took place last week, on the eve of the Frankfurt Motor Show.
Reports earlier this year indicated that Audi could not use the names 'Q2' and 'Q4' which were copyrighted by Fiat Chrysler Automobiles (FCA). However, the German luxury car maker seems to have put that in its past, for the Q2 nameplate at least.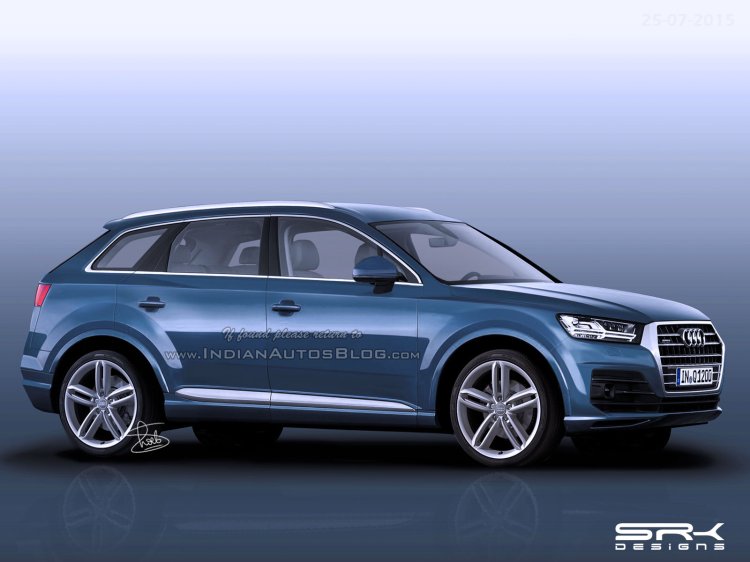 The second-generation Q7, which was revealed at this year's Detroit Motor Show, kick-started the brand's enhanced focus in the SUV space. The Q7 nameplate is set to receive performance and hybrid variants in the form of the SQ7 and the Q7 e-tron, the latter having debuted at this year's Auto Shanghai. Audi also committed to launching a redesigned Q5 from its new Mexican facility, and a sporty 'Q6' with an e-tron variant, aside from the entry-level Q2, while plans are also rife for the flagship 'Q8' with a unique identity.
Also read: Audi A6 Matrix - First Drive Review
The Audi Q2 will be based on the MQB platform, and will feature a standard front wheel drive layout. At its heart will be probably four-cylinder TFSI and TDI engines paired to manual and DSG transmissions with an optional AWD variant also in tow.