The Audi Q3 is the next big thing that will come from Audi India to challenge the class leader BMW X1 in its own category. However, if you feel that the Q3 is too big for your liking, don't worry as Audi is planning a Q1 crossover based on the A1 platform. Spurred by the recent launches of Ford EcoSport and Opel Mokka, Audi has decided that it will also enter the Compact SUV market in a premium category.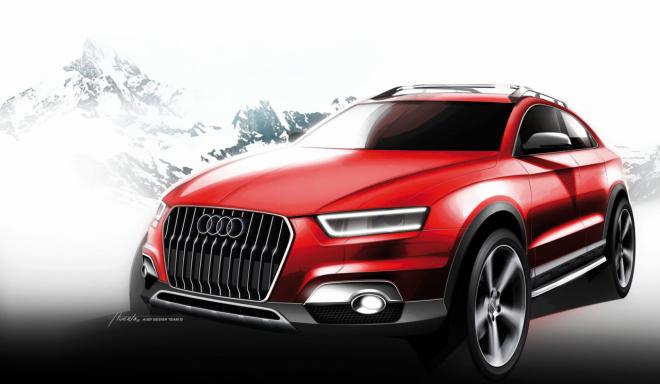 WhatCar reports that the Ingolstadt giant plans to use the A1 platform as the base and build a compact SUV which will sit under the existing Q3. The Q1 will be wider, taller and will have a better ground clearance than the A1 thanks to a revised tire and wheel package more suitable for light off-roading.
The decision to go ahead with the Q1 is still in conceptualization stage. Audi executives will soon take a decision whether this diminutive SUV could see the light of the day. So don't expect the Q1 on the shelf anytime soon.
But this does pop up an interesting question – As the A1 and Polo are the same bodies in different clothes, will Volkswagen manufacture its edition and utilize the platform further?
[Source: WhatCar.com]