Audi India has, from January to November this year, sold more cars than it did in 2012, a press release from the company read.
In 11 months this year, Audi has registered sales of 9,146 units, surpassing its 2012 sales figure of 9,003 units. This clocks a growth of around 13.31 percent. November alone saw the company selling 753 units and the company is inching closer to its target of selling 10,000 cars in a calender year.
The sales that Audi India has clocked so far is impressive given the fact that it hasn't followed BMW and Mercedes-Benz in India in launching a hatchback.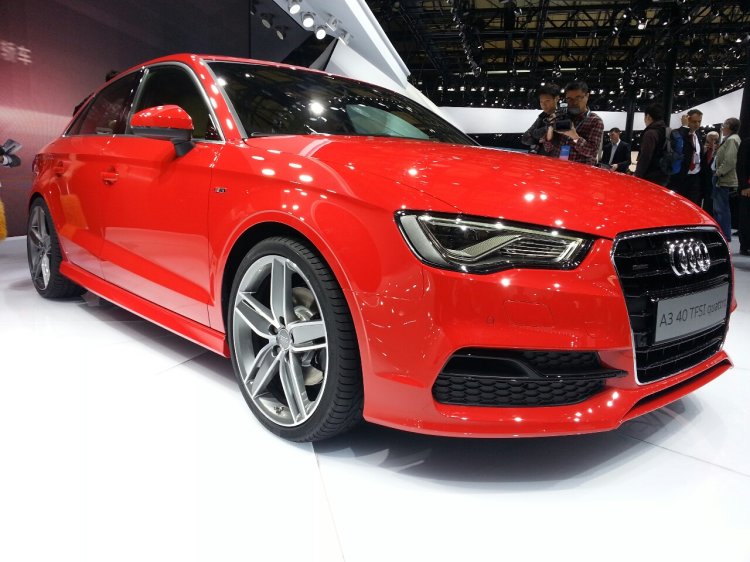 The company had also recently announced a price hike of 3 to 5 percent, effective 1st Jan, 2014. In 2014, Audi India is likely to launch a refreshed A8, RS7, a new Q7, A3 Sedan and a facelifted A7.
In an email statement, head of Audi India, Joe King, said that investment in after-sales service for 2014 will increase by 50 percent compared to 2013.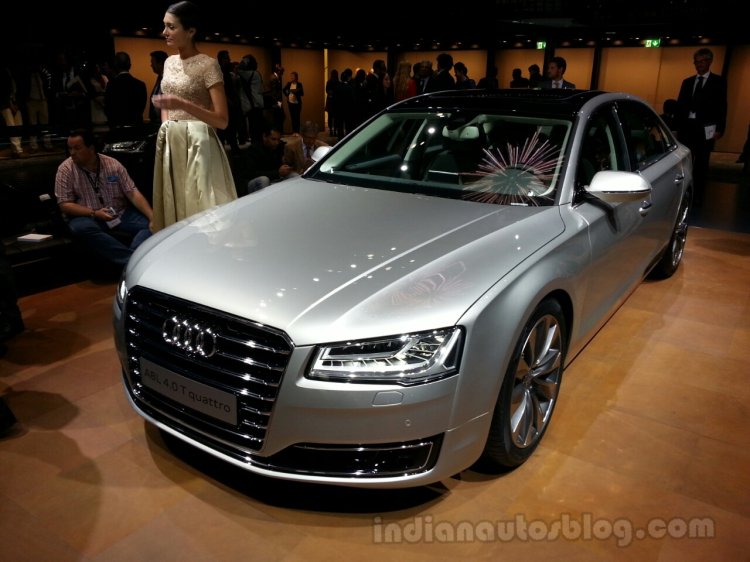 Audi India currently operates 30 dealerships across the country. This is set to go up by 4 outlets in 2014 and in contrast, it had opened a total of 7 showrooms in 2013, apart from further developments in two dealerships. Audi India also said in the same statement that it had registered three million fans on facebook, the most for a luxury car manufacturer in India.
Audi India surpasses 2012 sales in 11 months - Press Release
[Can't see the Press Release? Head to SlideShare]