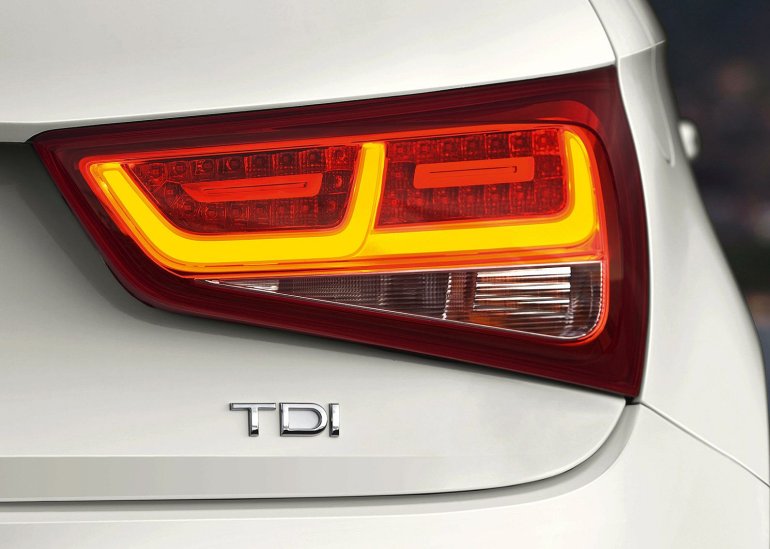 The Indian luxury car market is bustling and the big three Germans are fighting it out in a very closely contested battle.
Mercedes and BMW think that bringing the small cars and opening the doors to their brand to much wider audience is the way to move forward. This strategy is expected to boost the sales figures significantly thereby giving the car makers a better shot at supremacy.
However, the fellow German marque Audi begs to differ. The four rings established a strong foothold in India in a very short span and is now running neck and neck with BMW to capture the luxury market throne.
Audi thinks that it need not necessarily take the small car route to become the segment leader since the introduction of small cars may dilute the brand image. Pushing on with the premium sedans and the Q series SUVs is going to be Audi India's modus operandi.
Audi India's head Michael Perschke told Economic Times that, "Our top down model strategy has been successful in India so far. We have successfully sold the top-end A8 stretched sedan and other high-end models to the Indian customers. But we have no plans to dilute our brand by launching smaller cars like the Audi A1 or similar models, even as the competition garners volumes with such offerings."
If Audi loses its No.1 position due to the absence of models in the entry-level segments over the next two years, Audi may have to change its position on brand dilution caused by the launch of small cars.
While Mercedes and BMW have confirmed the launch of A Class and 1 Series hatchbacks respectively, Audi won't bring the entry A1 or A3 hatchbacks but the plan of introducing the A3 sedan may still be alive.
[Source: Economictimes.indiatimes.com]