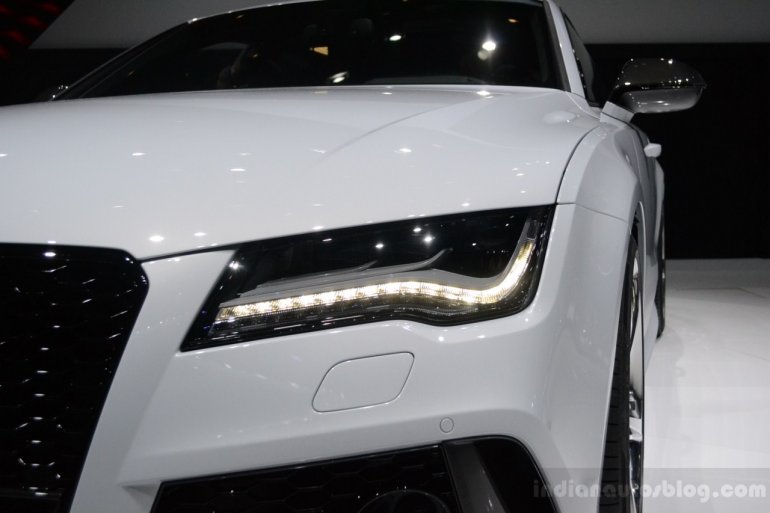 The giant from Ingolstadt is charging towards the leadership position in the luxury car market. Fueled by the resources of the Volkswagen Group, it seems there is no stopping Audi from overtaking BMW.
Unfortunately, since the last three years, Audi has faced constant criticism about its design language. All Audis, barring dimensions, look the same.
Audi's current design language was envisioned with scalability in mind. However, Audi's chief designer Wolfgang Egger told CarandDriver that the days of 'Scalable Design' are over and he is making high-level personnel changes at Audi's Ingolstadt design studio to usher a new era of design.
Egger says that he has hired some designers from SEAT and Alfa Romeo "to create something new without breaking tradition."
The new design will first debut on the next generation Audi Q7. A glimpse of this new design language was given to the world in form of the Crosslane Coupé Concept at the 2012 Paris motor show.
Egger also stated that the new design will have lots of detailing and use high quality materials such as aluminium and carbonfibre. The new design will be have a considerably cleaner front end and a crisp overall look.
Audi has plans to create greater visual differentiation between normal Audis and the "charged" versions S and RS. Audi also plans to create a closer link between its road cars and racing cars in its future designs.
We will get more clarity on the new design language at the 2013 Frankfurt Motor Show where the new Q7 is expected to launch.
[Source: blog.caranddriver.com]