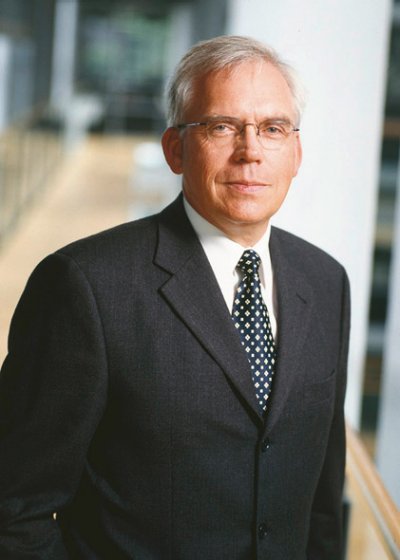 We caught up with Dr. Ulrich Hackenberg, member of board of management of Audi AG, and head of Audi's Technical Development, at the Volkswagen Group Night in Frankfurt last week and put forth our questions. Here's what Dr. Hackenberg had to say to us.
IAB - Will we see the Matrix LED headlights on other models?
Dr. Hackenberg - Its a new technology which starts on the A8 and which will be available later on in other models.
IAB - Do you see the MPV body style reinventing itself and serve the luxury end of the market?
Dr. Hackenberg - Audi is a brand for premium cars. If MPVs are interesting for premium customers, then Audi has a reason to do that. If you look to the markets, the MPVs are not in the premium segments...but maybe (it will be) in the future. Audi is intensively looking at what is going on and maybe if there are markets with a volume which is interesting, we can do that because our modular platforms are able to realize such cars.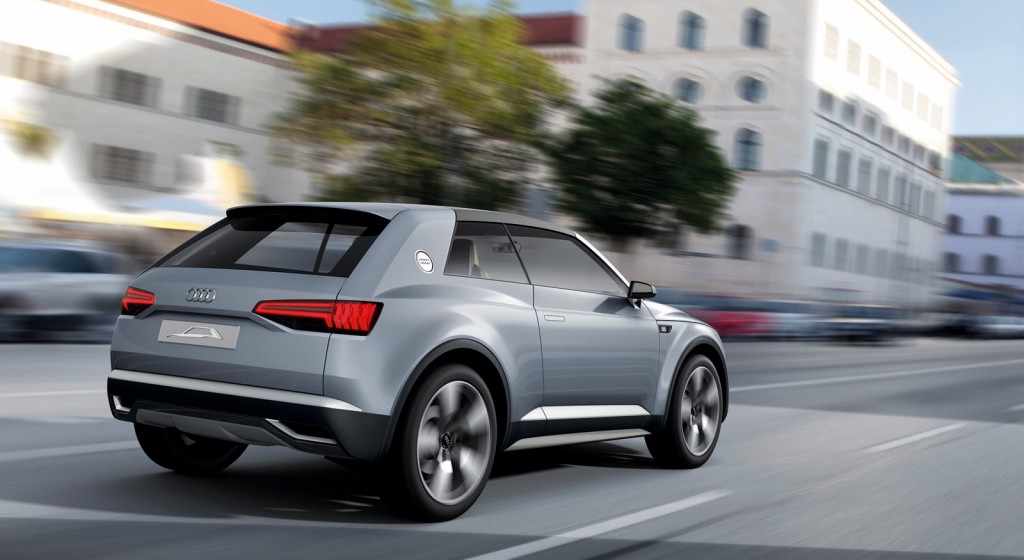 IAB - The Q3 is today the new entry-level car in your crossover range. Can we expect a car smaller than it in the future?
Dr. Hackenberg - I think there will be a big market in the future to have smaller SUVs. (Presently) we have SUVs in the B- and C-Classes and the smaller ones will grow. And so we will look for this market.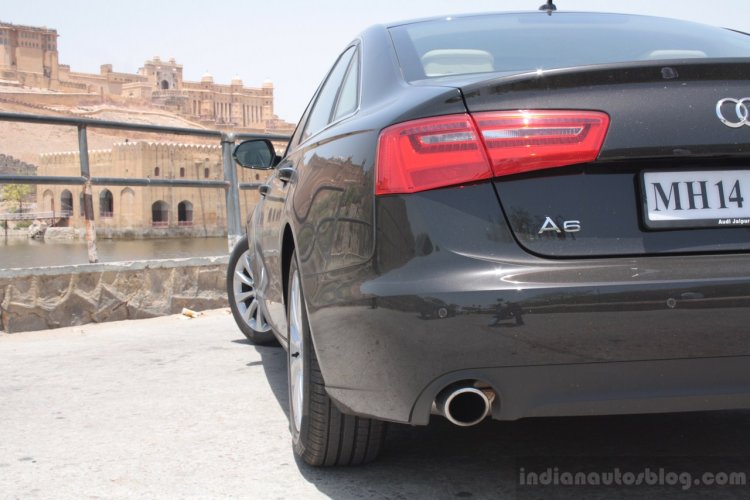 IAB - The general criticism is that Audi cars look very alike. Considering that many of your carlines are reaching the end of their lifecycles, how do you plan to address this lack of distinction?
Dr. Hackenberg - The design of the brand has to always be reinvented. But you can't have something absolutely radical. You would have to be able to recognize an approaching car as an Audi. (As a brand) you have to reinvent and find new graphics and design language, and we will do that. We will take further steps in our design language and you will see it on the next models we present.