With human population exploding like a nuclear bomb, property prices have shot up insanely. Owning an average house in one of the metropolis is a luxury that many people cannot afford.
Now imagine owing a huge showroom in the center of London.
[can't see the video above? Head over to Youtube]
Firstly, finding a 'huge' space in the center of London is like trying to find God. Secondly, the cost of owing this showroom would be equal to nurturing a third world nation.
Audi has managed to overcome this situation by opening a new cyberstore concept called Audi City located in Piccadilly Circus, London. The strange thing about this showroom is the fact that there are no real cars on display. It features digital screens that display life size images of all Audi models on sale.
The best part of this showroom is that customers choose an Audi vehicle and customize it on the spot to see the results.
Sadly, to book your customized Audi, you will have to head to a real showroom. This begs the question as why you should visit an Audi City when you can see all the images on the internet from the comforts of your own couch.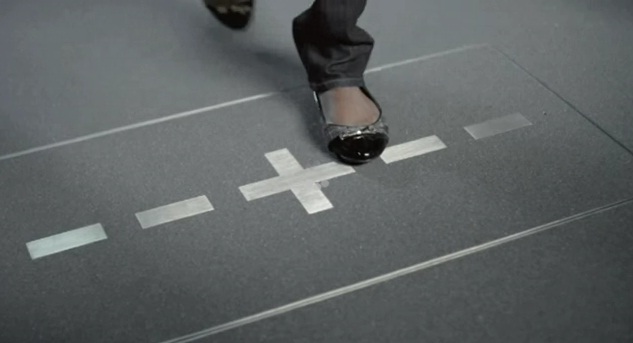 Audi says that the Audi City showrooms will play a vital role in the marketing of new mobility services and electric-drive Audi models. The German automaker plans to open 20 Audi City cyber stores across the world by 2015.