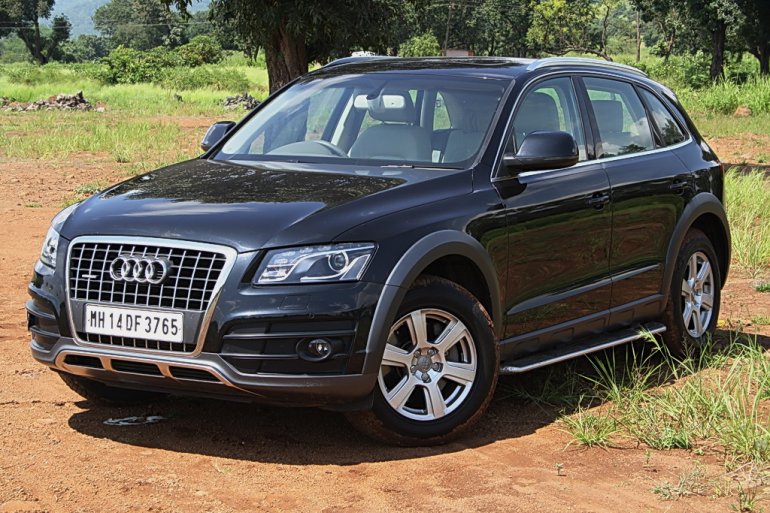 Your dream of owning an Audi just took one step towards reality. Following the footsteps of the parent company Volkswagen, Audi has decided to launch its pre-owned car business in India.
Called as the Audi Approved Plus, Audi's pre-owned car business will commence operation by the end of this year. Audi dealers are planning to keep 8 – 10 pre-owned Audis that are no more than 7 years old in every showroom.
The idea is to provide the experience of owning a luxury car but not paying the premium. The cost of a pre-owned Audi would be a wallet-happy 60% percent of buying the new one.
The pre-owned cars will be presented in either Audi dealers' own showrooms or in separate outlet nearby. Audi is expecting the pre-owned car business to contribute about 10-20% of their new cars sales in India.
More importantly, the German giant couldn't have timed the launch more perfectly as it stands on the cusp of a price hike early next year.
Rivals Mercedes and BMW have already commenced their pre-owned operations in India so Audi is a bit late to the party. BMW's pre-owned business is called 'Premium Selection' and Mercedes deals as 'Proven Exclusivity'
[Source: Hindustantimes.com]