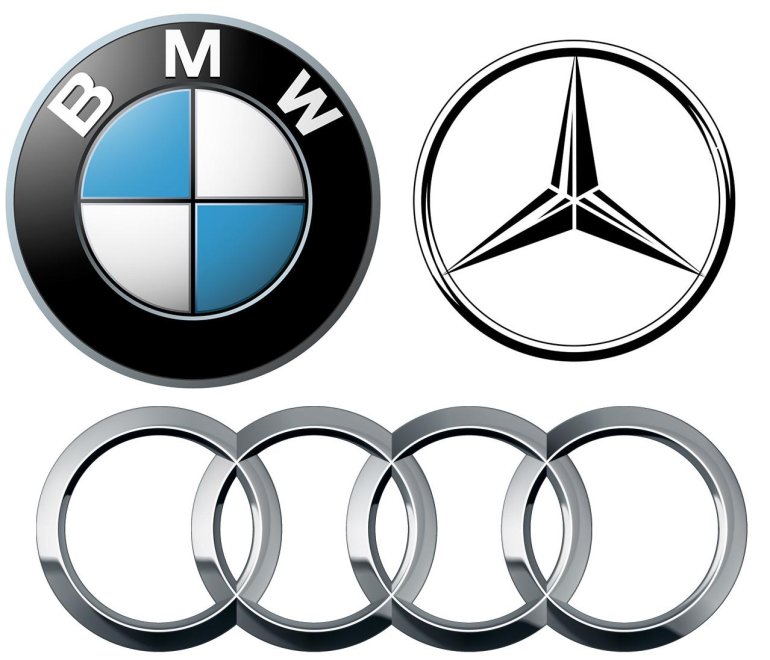 We saw it coming! Audi India has been consistently outrunning the competition in the recent years, in terms of the year-on-year growth.
In the year 2012, the Indian unit of the four ringer grew faster (63%) than rest of the subsidiaries in the world, worrying BMW India, the reigning emperor. According to Economic Times, in the first quarter of 2013, Audi went on to become the number one luxury car maker in India with a sales of 2,616 units, a growth of 15% compared to the same period last year.
And that's not all! Mercedes-Benz India also pulled an unexpected overtaking maneuvre against BMW India during the same period to snatch the second position. MBIL reportedly clocked 2,009 units, a growth of 5%. BMW's slip to the third place is attributed to a sales decline of 40% which saw the company clocking just 1,410 units in Q1 of 2013.
Speaking to ET, a BMW spokesperson stated, "The BMW Group is a very successful global company and continues to strive for a worldwide balance in sales. We will continue to our success story in India in 2013 due to the availability of new models such as the BMW 1 Series in the third quarter and a full year availability of the BMW 3 Series this year."
Audi India's head, Mr. Micheal Perschke stated that, "At least we would end 2013 as a strong number two or we would be defending our number 1 position if things fall in place, as we have planned." He is confident that Audi India would become the leader in 2014.
With all the three giants focusing on the entry level luxury car segment in the times ahead, the battle for supremacy is sure to get intense. We expect the pecking order to get shuffled every now and then.
[Image: Bmwblog.com; Source: Ecomictimes.Indiatimes.com]