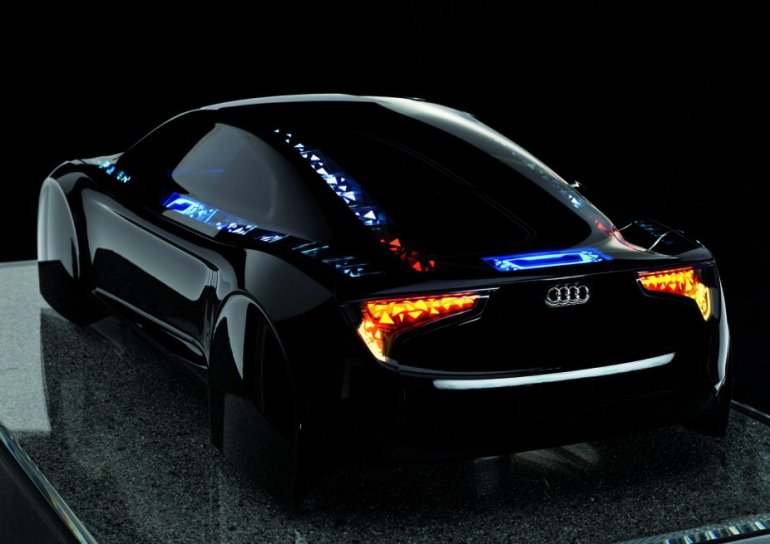 There are reports emerging that Audi will plot an all new premium electric car which would take the fight to the BMW i3.
The eco-friendly Audi will be based on its parental group Volkswagen's e-Up! which was revealed last month at the Annual Press and Investors Conference in Wolfsburg, Germany, with the world premiere about to take place at the upcoming Frankfurt Auto Show in September.
Audi has been exploring through the futuristic electric vehicle segment for a while now by showcasing the e-tron series of cars at various international motor shows and it's obvious that it will have garnered enough expertise to break into production.
German publication Automobile Produktion reports that the new Audi electric vehicle will have a different styling all together to appeal to premium customers.
The recently revealed VW e-Up! is powered by an electric motor developing 80PS of peak power and 210Nm of maximum torque. Meanwhile, the e-tron based all-electric Audi will be capable of getting as high up to 116PS and 270Nm of torque. On a full-charge, the EV can be driven up to a range of 200km - about 25% higher than the e-Up!
[The VW e-Up! was showcased at the at the Annual Press and Investors Conference in Wolfsburg, Germany last month]
The rumors rolled on further saying that the car will hit 0-100kph in 9.3 seconds and have a top speed of 150kph.
Like it or loathe it, zero-emission vehicles are not far off our reality and they will begin to come in numbers to worldwide markets sooner rather than later. It's the German's time to revolutionize the commuting of the future.
Inset in the excerpt for illustration purpose only.
[Source - automobil-produktion.de]