In a move to reduce CO2 emissions even further and to comply with future European legislation, Audi have confirmed that they will launch plug-in hybrid variants on the next generation models of the Audi A6, A8 and Q7.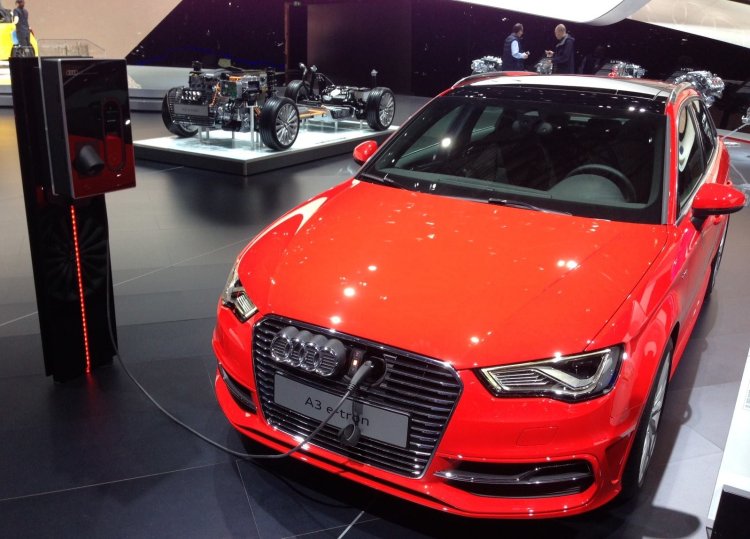 Dr. Ulrich Hackenberg, member of the Board of Management of Audi AG and Audi's Research and Development head, confirmed this to Indian Autos Blog on the eve of the 2014 Geneva Motor Show. The first of these models, the new Q7, will launch early next year he added.
Audi ended 2013 by selling 1.57 million cars globally, an increase of 8.3 percent compared to 2012. However, after-tax profits fell by 7.7 percent last year. One reason for this is because Audi is investing over 21.5 billion euros from now until 2018 in new products, alternate technologies and production systems.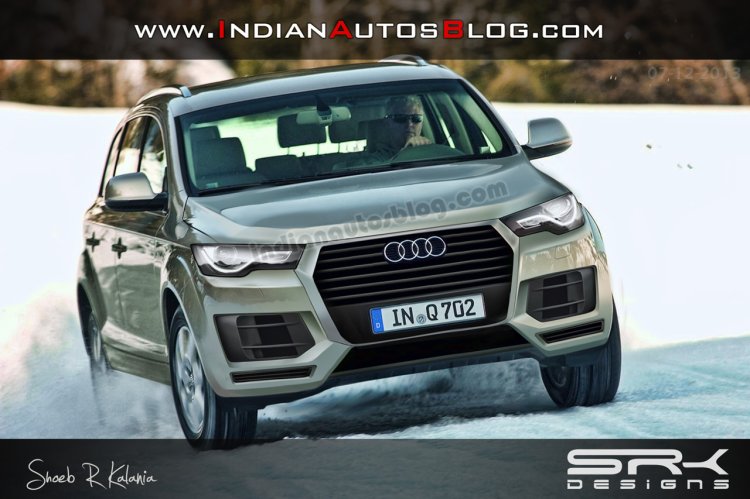 Developing alternate powertrains for mainstream and performance oriented models is a key focus for Dr. Hackenberg and his team. Audi's previous R&D head, Wolfgang Dürheimer, was sacked last year and media reports indicate that his dismissal was due to his conservative strategy towards alternate drivetrains. During his tenure, Audi announced that they will never produce the R8 e-tron electric supercar. However, once Dr. Hackenberg took over Audi's R&D wing, the project is reinstated and plans to build limited units of the e-tron appeared again.