Downsizing is the norm today to achieve greater fuel efficiency and reduce carbon footprint. Volvo for example announced that in future models, engine blocks would not exceed four cylinders, and BMW did the unthinkable launching three-cylinder engines on the MINI and the BMW 2 Series Active Tourer.
In a recent interview with a German magazine, Audi's R&D head, Dr. Ulrich Hackenberg, said that future models of the A4 and A6 could feature three-cylinder engines.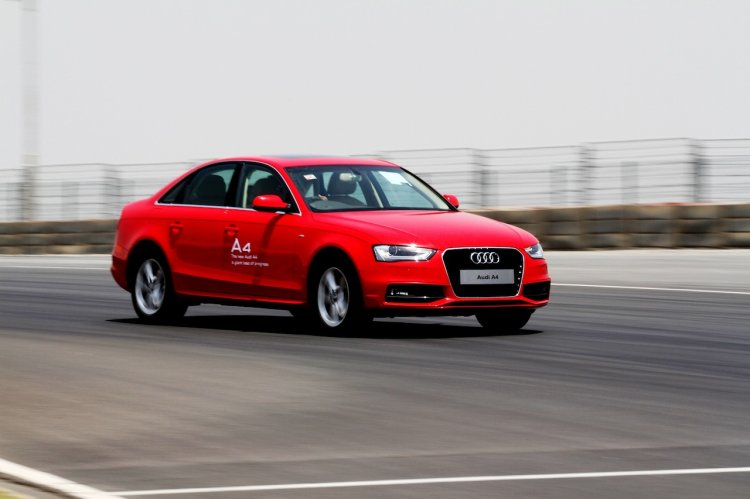 Dr. Hackenberg did not rule out a three-cylinder engine later in the lifecycle of the next generation Audi A4 (which is scheduled to launch next year). The technical chief said that to begin with, technologies like cylinder deactivation will be introduced in cars like the A4 to improve efficiency and lower emissions. Later on, the company could introduce turbocharged three-cylinder engines on variants.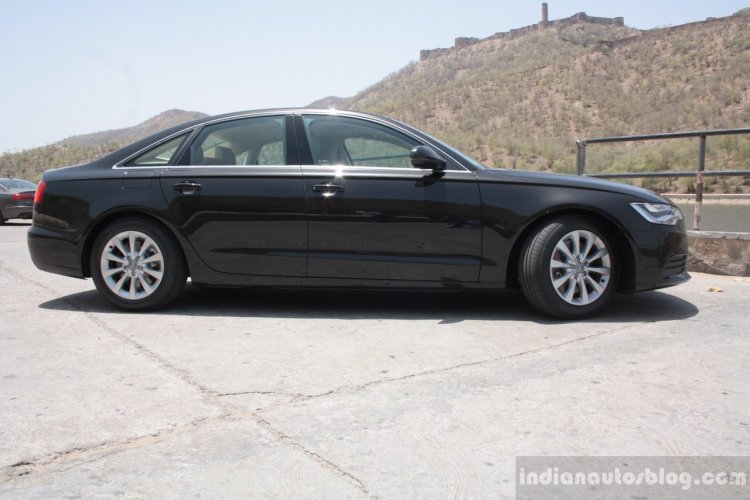 Dr. Hackenberg said that if an electric motor were to be combined with a three-cylinder engine, it could also be used on models larger than the A4, like the A6 for example.
When Dr. Hackenberg spoke to Indian Autos Blog at the Geneva Motor Show this year, he confirmed plug-in hybrid drivetrains for models like the A6, A8 and Q7 (next generation). The first of these (Q7) would launch early next year.
[Source - Telegraaf]