Audi India boss Joe King tells the media that the A3 sedan, showcased at the Auto Expo in Greater Noida last week, would be launched towards the middle of the year.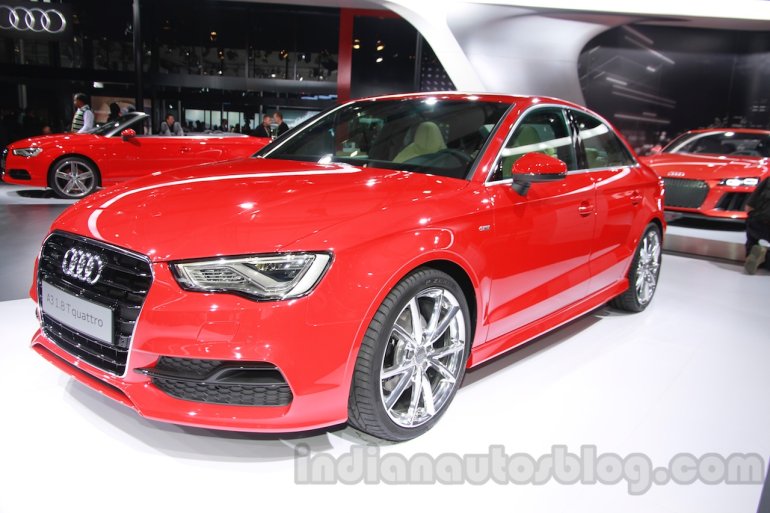 The compact sedan on the new MQB-based A3 hatchback was shown in Shanghai for the first time last year. It is manufactured in two locations - Gyor, Hungary for global markets, and in Foshan, China for the domestic market.
King believes that the A3 sedan has the potential for segment domination, and winning this market is "an absolute priority". The company finished 2013 ahead of Mercedes-Benz and BMW, with a sale of 10,002 units. He can see A3 become the best selling luxury model in India.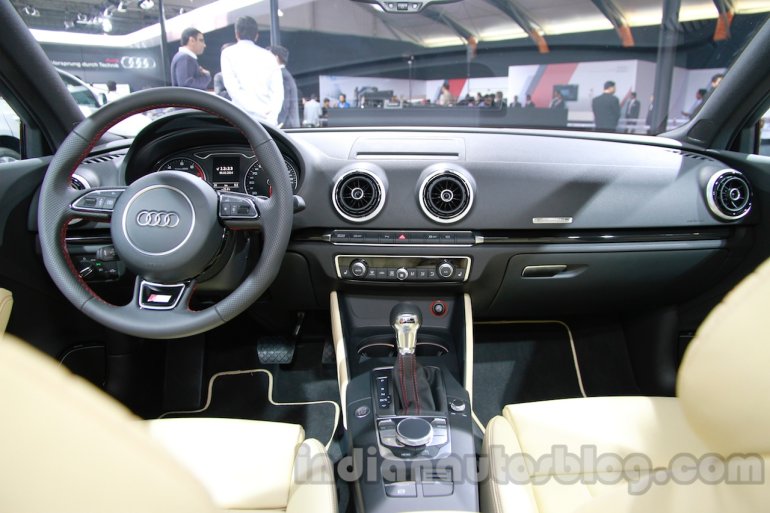 Last year, Audi India's ex-CEO Michael Perschke had said that a sub-25 lakh rupee price was planned for the compact sedan. As for product positioning, King says the A3 sedan would sandwich between the compact luxury hatchback (1 Series and A Class) and the luxury sedan segment (3 Series and C Class).
To strengthen its market leadership, King gives emphasis on widening Audi's sales network from the present 31 outlets, to 40 outlets by the end of the year.