The company will also showcase the TT Roadster, RS 7 Sportback and R8 LMX.
Audi has confirmed that they will highlight their matrix laser headlights and the "revolutionary operating controls and display concept" that debuts in the recently announced Audi Q7, at this year's Consumer Electronics Show in Las Vegas which opens on January 6.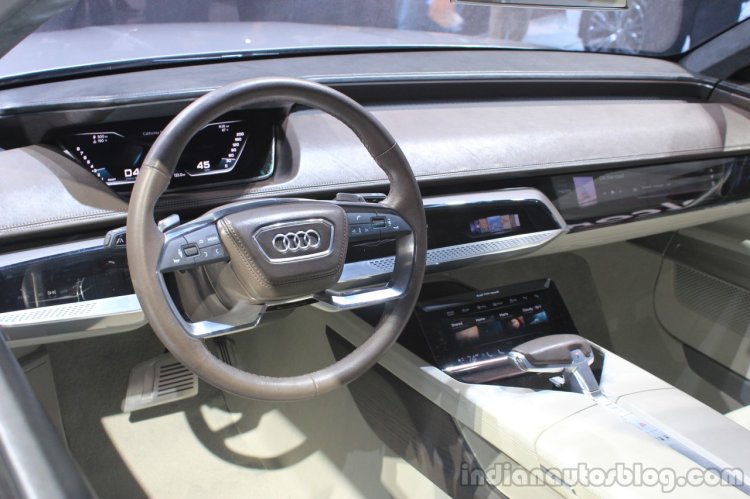 The German brand had earlier revealed that they are planning to hold two world premieres at the 2015 CES. Since then, the brand has been coy about the details behind them although reports speculate that either one or both could be autonomous concept cars that would give attendees a basic insight of Audi's version of the "automobile future".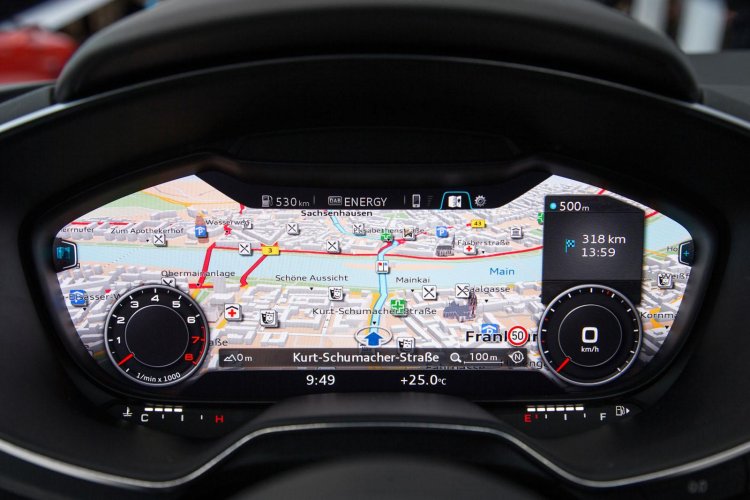 Also read: Next generation Audi Q7 snapped in Mumbai
Audi will host a press conference on January 6 with Prof. Dr. Ulrich Hackenberg, Board Member for Technical Development talking about the brand's recent developments, as well as solutions that Audi has in store for the future.