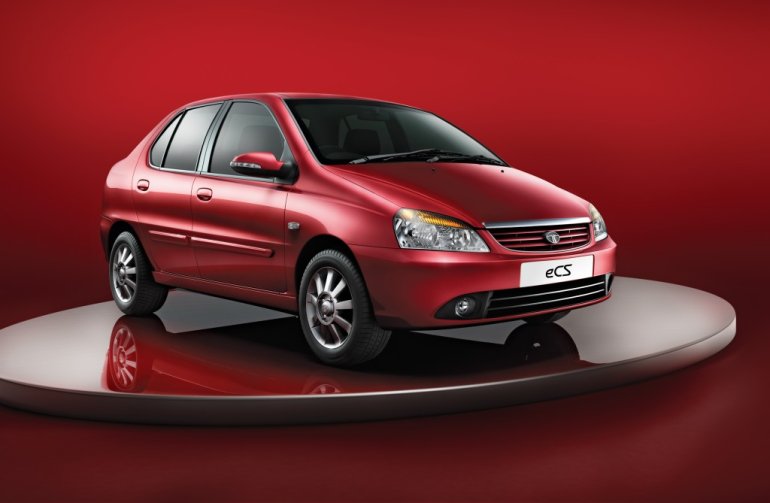 Today marked the maiden entry of Tata Motors into Bangladesh's new car market, through the introduction of the Tata Indigo eCS, the Tata Indigo Manza and the Tata Indica Vista hatchback.
Mr. Karl Slym, Managing Director, Tata Motors -
Our 40-year association with Bangladesh has given us an insight into the aspiration of the country's motorists. We will delight them as we have in commercial vehicles since 1972.
Mr. Abdul Matlub Ahmad, Chairman, of the company's distributor, NITOL Motors -
Our association with Tata Motors goes back over two decades. We share Tata Motors' commitment to its customers in building a business for perpetuity.
The cars have been launched in Dhaka with one showroom. Next year, three more cities will be covered with individual showrooms.
Tata Motors forayed into Bangladesh in 1972 with its buses. Some 53,000 Tata commercial vehicles are operating on Bangladesh roads with the brand enjoying a 70% market share.
The release fails to mention prices, whether the cars are locally assembled, and the cities where the cars will be sold in the future.
The Nitol Niloy group was also reported in the media to be engaged in discussion with Tata Motors for the launch of the Nano through local production, to beat the tariff structure.