If the Aston Martin Vanquish is too mainstream for you, then don't be disappointed for the British supercar maker has come up with a dramatic open top version of the car.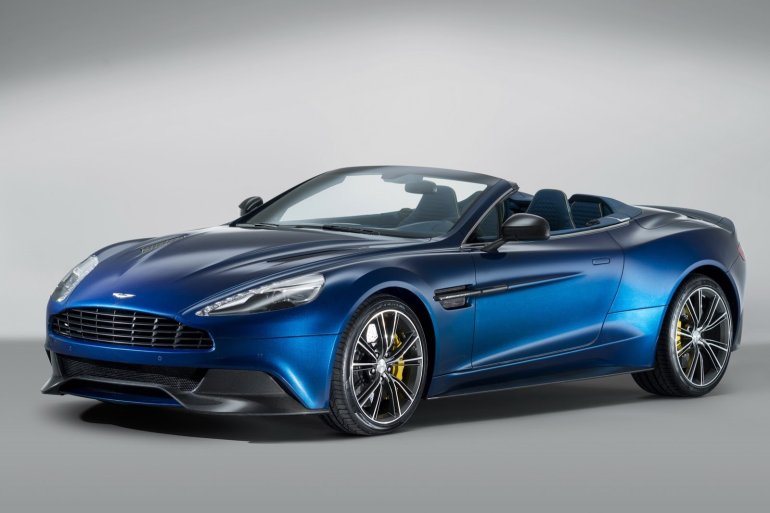 Called the Aston Martin Vanquish Volante, the convertible incorporates the coupe's razor sharp frontal design details. However the boot with an integrated spoiler is unique to the convertible. The interior is also a direct lift from the Vanquish.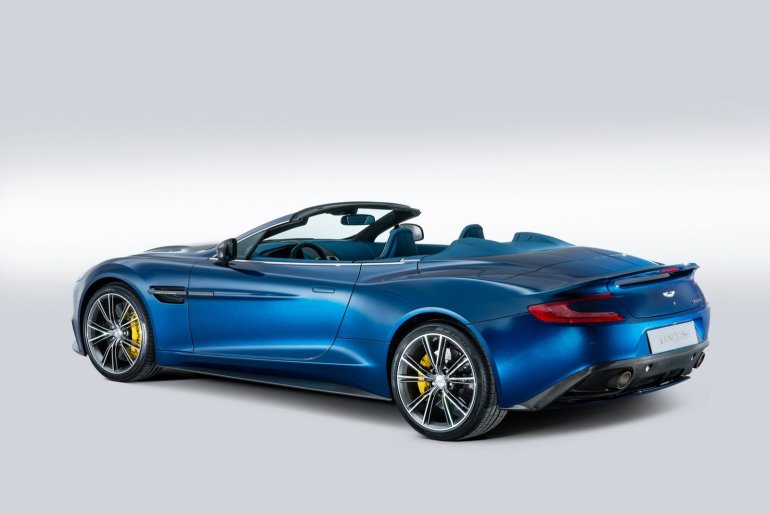 The Aston Martin Vanquish Volante is the stiffest ever convertible in the iconic marque's 100 year history, thanks to extensive use of carbon fibre. At 1,845kg, the Volante is just 9kg heavier than the Vanquish Coupe.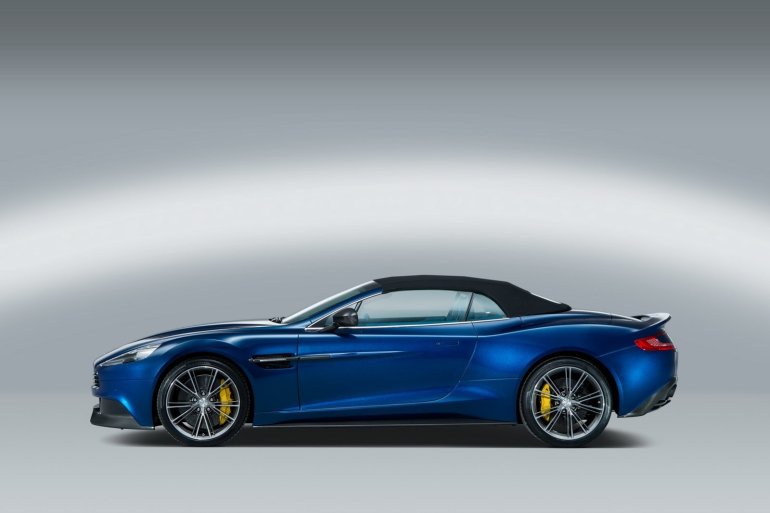 The Vanquish Volante gets a triple layered fabric roof which takes 14 seconds to hide itself inside the boot at a touch of a button. Aston Martin says that the boot space on offer is 50% more than the DBS Volante, the outgoing car. The boots offers 279 litre of useable space irrespective of the roof's positioning.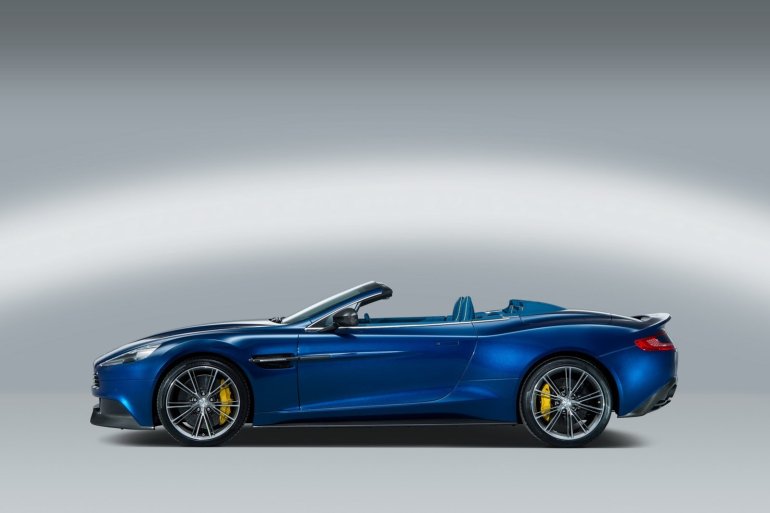 The same AM11 6.0 litre naturally aspirated V12 engine that powers the coupe rests under the hood of the convertible. The motor belts out 565 bhp of power and 620 Nm of torque. The power is sent to the rear wheels by a six-speed Touchtronic 2 automatic transmission.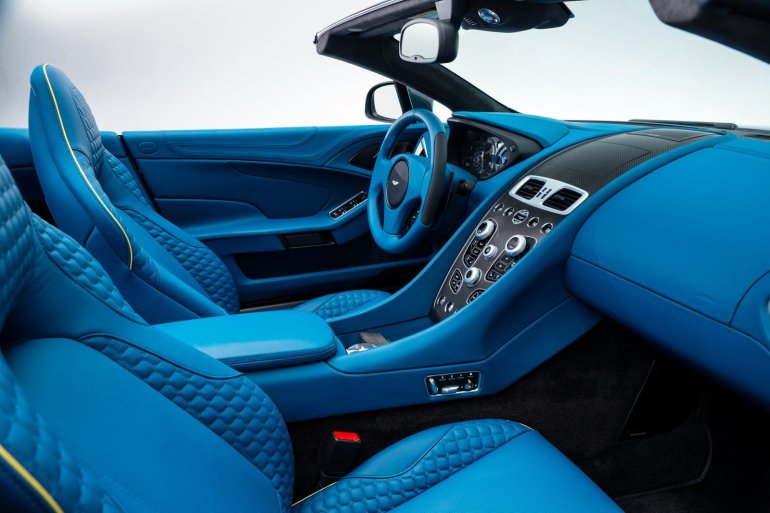 The Aston Martin Vanquish Volante is priced at 1,99,995 British Pounds (around Rs. 1.83 crore) in the UK. Deliveries in the UK and Europe would begin before the end of this year.
Head to Page 2 for the image gallery and Page 3 for Video.
Aston Martin Vanquish Volante Image Gallery
Head to Page 3 for Video.

Aston Martin Vanquish Volante Video
[Can't watch the video? Head to Youtube]