Skeptical about relying solely on the heavy commercial vehicle segment, Ashok Leyland has shifted some of its attention towards the light and medium commercial vehicle space.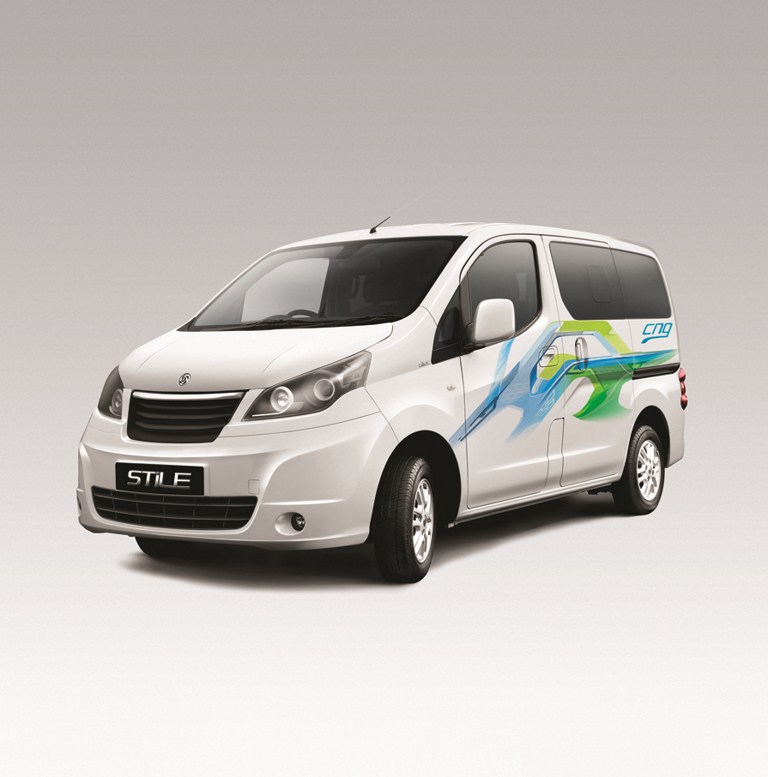 The company forayed into the LCV segment with the Dost which became an instant hit and is a bread earner for Ashok Leyland. The Dost is a product of the JV between Nissan and Ashok Leyland that focuses on commercial vehicles small and large.
Buoyed by the success of the Dost, Ashok Leyland is planning to come up with a slew of products on similar lines in partnership with Nissan. We already know that the Ashok Leyland Stile, Dost CNG and the Dost passenger variants are in the pipeline.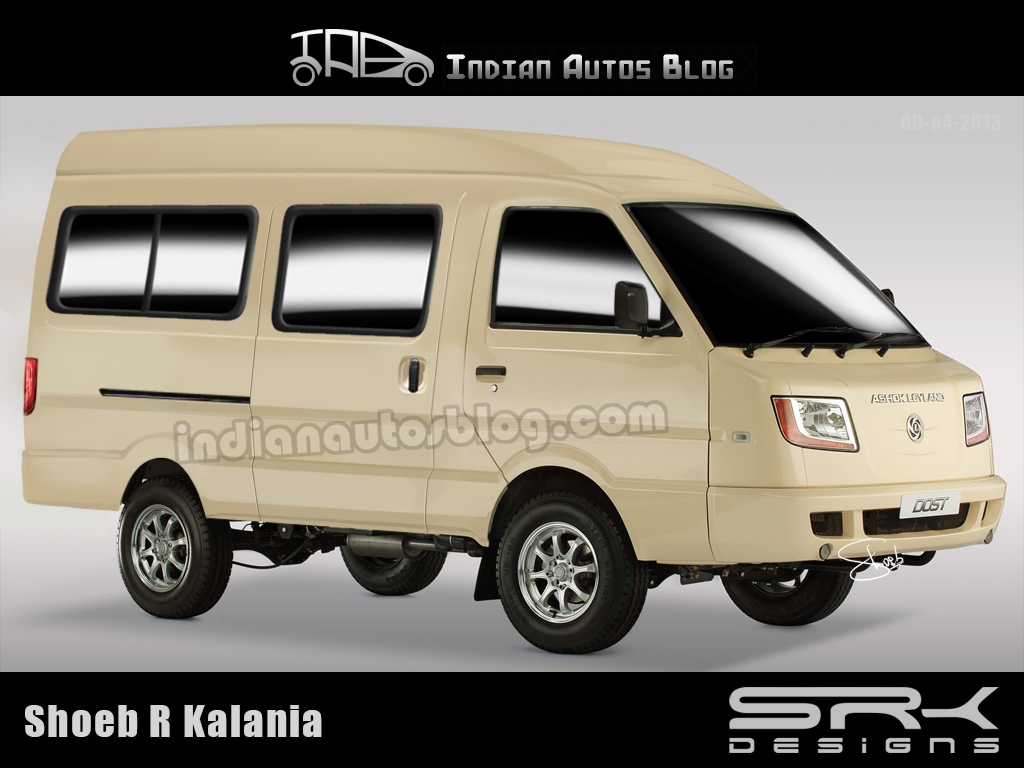 According to our sources, there are at least two more products waiting to be launched by early 2014. The Ashok Leyland Partner, the medium commercial vehicle that was showcased at Auto Expo 2012 is certainly one of them. The Partner is nothing but the Indian version of the Nissan Cabstar/Atlas.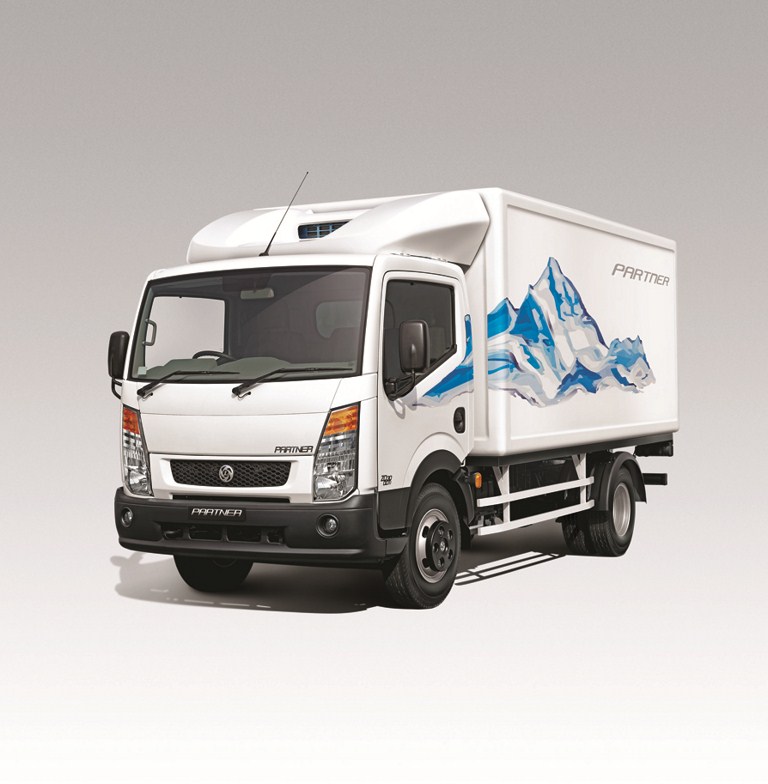 The next product would be the passenger variant of the Partner, codenamed 613P. The yet to be named passenger carrier can seat 27 and is basically the localized version of the new Nissan Civilian.
As for the powertrain, the Partner and the 613P will be powered by a 3.0 litre four cylinder diesel engine from Nissan which will be heavily localized. The engine is expected to produce 118 bhp of power and will pair with a 5-speed manual transmission.
Starting with the Stile which is reported to launch on July 16th, the new product launches are expected to happen in a quick succession. Ashok Leyland's tie-up with Nissan is turning out to be a life saver for both companies and the JV is eager to take the game forward.