The Ashok Leyland Stile has been unveiled twice: Once at the 2012 Auto Expo and again on Tuesday, July 16.
The July 16 unveil took place in the presence of Carlos Ghosn, CEO Renault Nissan Alliance and Mr. G P Hinduja. However, the price was not announced as it was not the market launch of the vehicle. So when is the Stile going to be launched?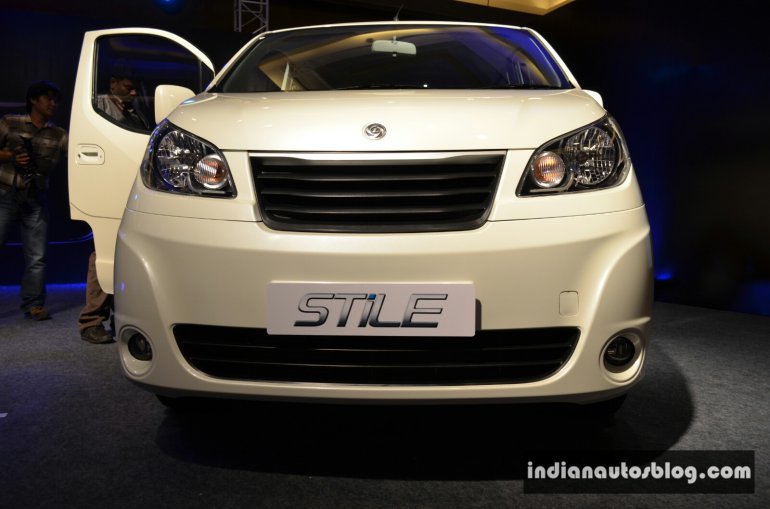 We spoke to Dr. V Sumantran, Vice Chairman of Ashok Leyland and asked him about this. This is what he said -
The Stile will be launched closer to the festive season.
When asked about the price difference between the Stile and the Nissan Evalia (on which it is based), Dr Sumantran said that they would announce it only towards the launch of the vehicle citing that it would give them time to watch the market and finish their strategy.
Check out our Ashok Leyland Stile coverage
We were also told that the supplier network for the Stile would be shared with the Evalia.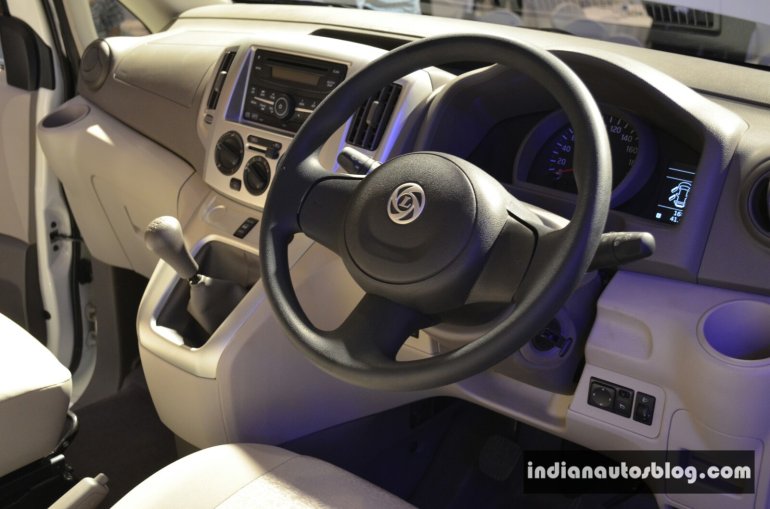 Now, the Stile and the Evalia are badge-engineered vehicles. However, Ashok Leyland made it clear that the Stile would cater to the commercial vehicles segment only. When asked about the exact target audiences of the Stile, Dr Sumantran spoke about taxis, BPO and call center pickup and drop vehicles, shuttle services and hotel limousines.