Ashok Leyland has announced the sale of Defiance Testing and Engineering Services to Exova. The announcement was made on October 1, 2013.
Ashok Leyland acquired the U.S.-based Defiance in 2007. Headquartered near Detroit, Defiance provides engineering and testing services to various manufacturers and suppliers of passenger cars, light trucks, buses and military vehicles.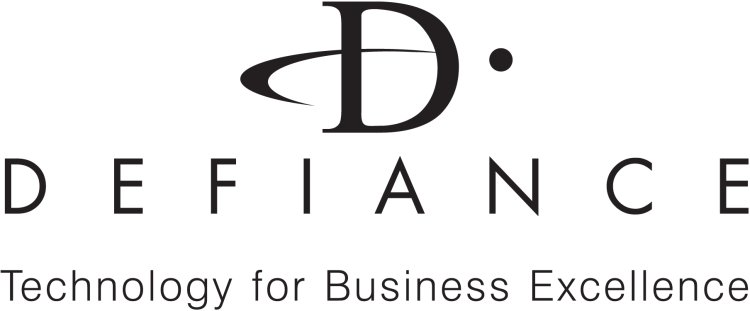 Defiance also provides component and system testing, fatigue and durability validation, system simulation, and full vehicle structural testing. The company has provided its engineering services for various manufacturers in India. It is also believed that Renault India has contracted Defiance for its new car based on the CMF-A platform.
Dr. V Sumantran, non-executive vice chairman of the board of Ashok Leyland Limited and executive vice chairman of Hinduja Automotive Ltd. commented saying -
It is reflective of Ashok Leyland's dynamic shift in strategic priorities aimed at enhancing the value of its business in the medium term.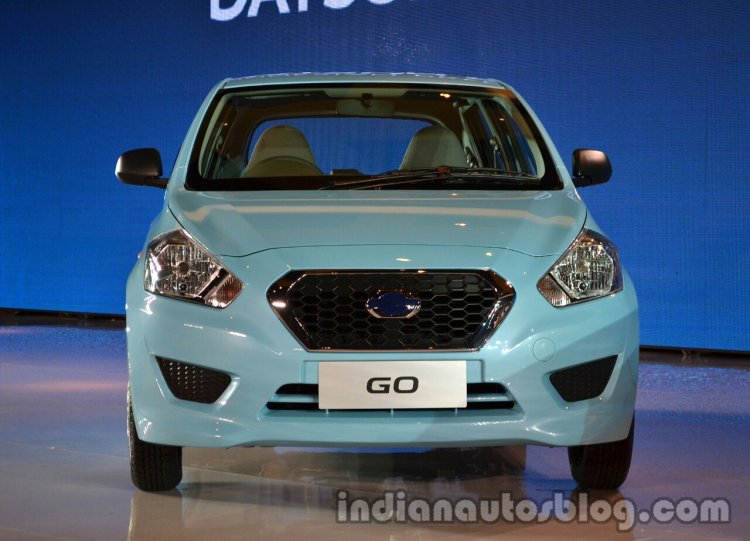 Exova, like Defiance, is in the field of testing, apart from providing calibration and advisory services. The company has not announced the value of this transaction.
Exova commented saying that it could now extend its range of capabilities and customers. Defiance already supports 180 customers across the world and is also recognized as a 'preferred supplier' to leading Tier I and Tier II manufacturers.