Ashok Leyland today launched the MiTR bus at its Chennai headquarters. Based on a Nissan platform, the MiTR bus is a 26+1 seater bus aimed at staff-carriers. A school bus version of the MiTR will be launched soon. The Ashok Leyland mini bus price stands around Rs 12.49 lakh (Ex-showroom, Chennai). This model comes with power steering as standard.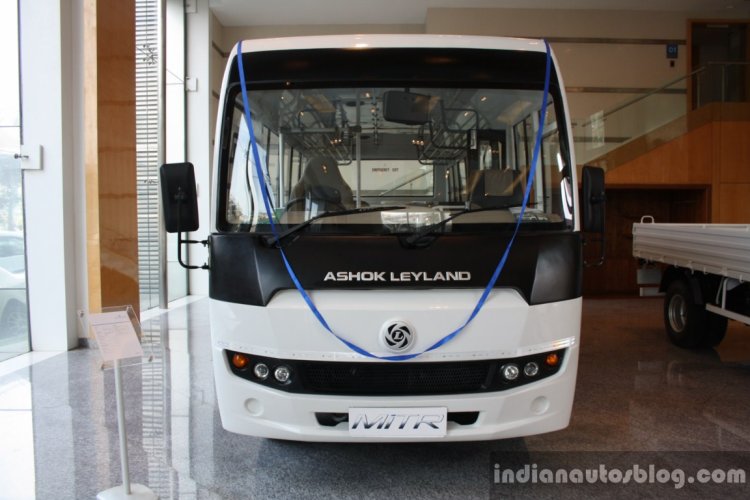 The MiTR is built on Nissan's F24 platform and is powered by the Nissan ZD30 engine. Both the platform and the engine are shared between the MiTR and the Partner LCV which was also launched today.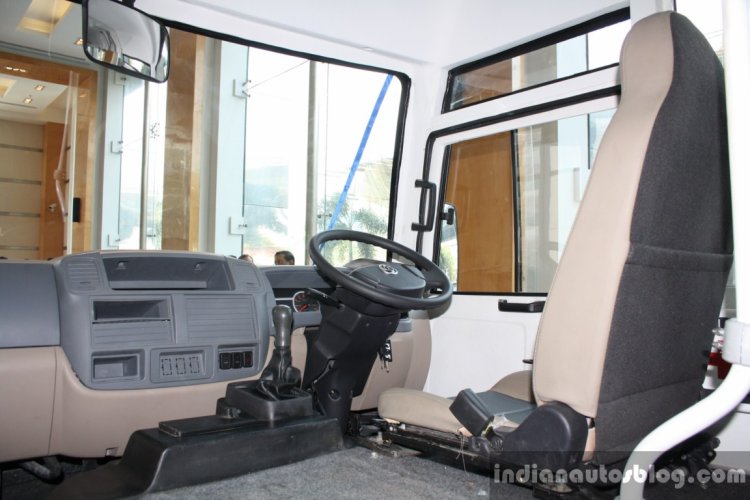 For the MiTR, the 3.0-liter ZD30 engine produces 116 hp and has a peak torque of 320 Nm. The common rail engine gets a new crankshaft, conrod, fuel injectors and turbocharger to make it fit for Indian conditions. The bus is driven via a five-speed gearbox and has a top speed of 100 kph. It has a wheelbase of 3,700 mm and competes against the likes of the Tata Starbus and the Eicher Starline.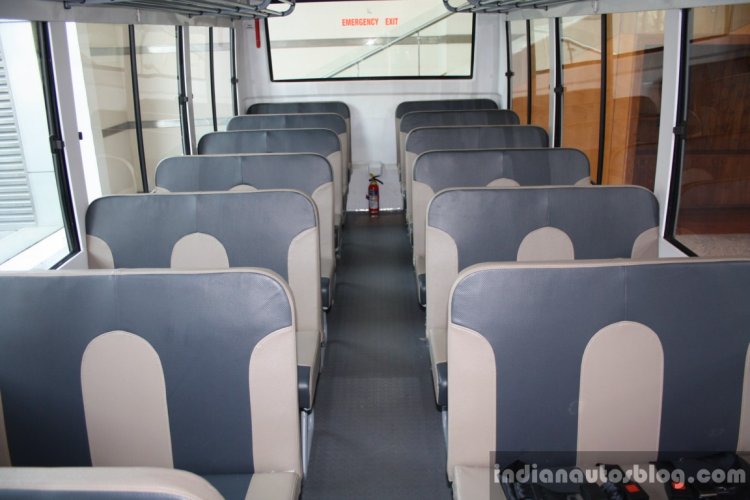 Dr V Sumantran, Vice Chairman, Ashok Leyland said that the MiTR gets a warranty of 3 years or 3 lakh km. "It also gets a parabolic leafspring suspension which is an industry first," he added.
The MiTR will be made available in Ashok Leyland's 330 dealerships across the country.
Ashok Leyland MiTR - Image Gallery