To have a payload capacity more than 1.25 tonne.
According to Indian Autos Blog's sources, the Nissan-Ashok Leyland JV is working on a range-topping Ashok Leyland Dost Plus variant in a bid to capitalize on the LCV's brand image, and sell a premium variant. The new top-end variant would be more powerful than the existing Dost which is, by far, the best selling model from the JV.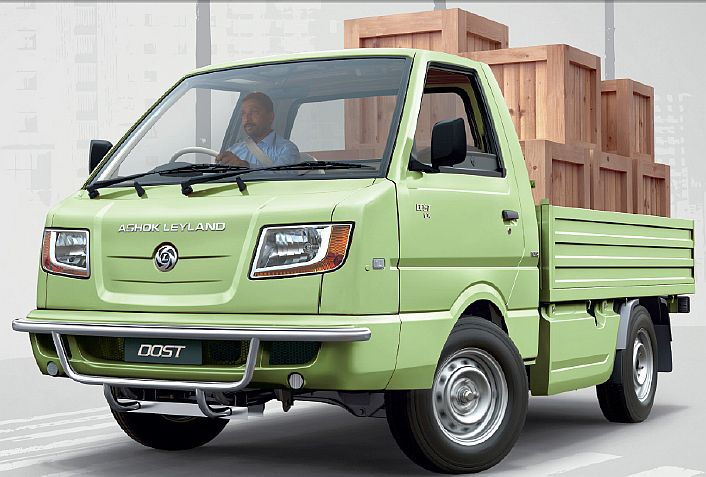 Existing Dost variants are powered by the homegrown P15 1.5-litre three-cylinder diesel engine which produces 58 PS (57.18 bhp) and 157.5 Nm of torque. The Dost Plus will use the same engine but at a higher state of tune, output in the vicinity of 78 PS (76.9 bhp). The torque too is expected to increase proportionally.
The increase in the output would be accompanied with a higher payload capacity (somewhere between 1.5 - 2 tonne) than the current variants which can carry up to 1.25 tonne. In order to handle the added load and power, the suspension is expected to be strengthened.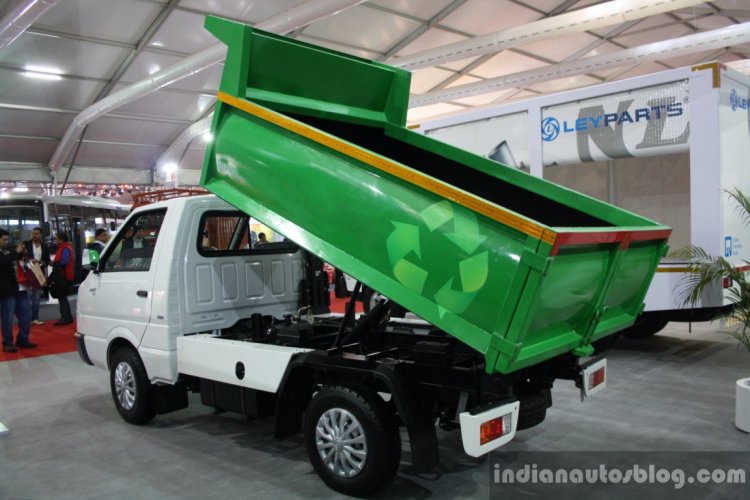 The Dost is currently using a double-wishbone suspension setup at the front which would be replaced by a rigid axle with leaf springs for lower cost.
Also read: Ashok Leyland bags orders for 4,000 buses under JNNURM-II
In addition to the Ashok Leyland Dost Plus, the JV will also launch a tipper variant of the LCV in this fiscal.
Competitor: Tata Super Ace, Mahindra Bolero Pickup
Expected Price: INR 5 - 6 lakhs, ex-showroom
Launch Date: By April 2015