Ashok Leyland has confirmed that the Ashok Leyland Boss will be assembled in the company's Ras Al Khaimah facility in UAE to cater to the requirements in the Middle East.
Since its launch in October 2013, Ashok Leyland has sold around 1,000 units of the Ashok Leyland Boss. The announcement was made on the sidelines of the company's annual press conference where it discussed its annual report.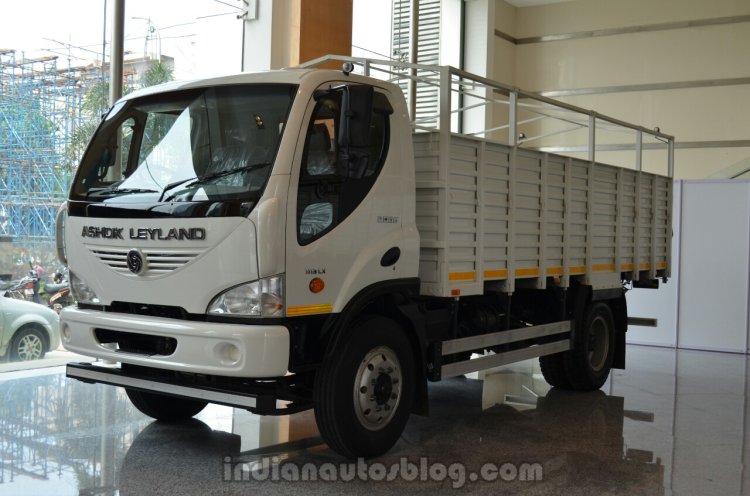 The Boss has also found appeal in foreign markets, with Ashok Leyland confirming that the truck will be assembled out of CKD kits sent from India in its Ras Al Khaimah in the UAE. This will start in 2015.
The Boss carries a redesigned cabin that was first seen in the Avia trucks of Europe, which is a subsidiary of Ashok Leyland. Production of Avia trucks has been suspended temporarily in the company's manufacturing facility in Prague, citing low demand. The plant, said Vinod Dasari managing director of Ashok Leyland, has been "mothballed."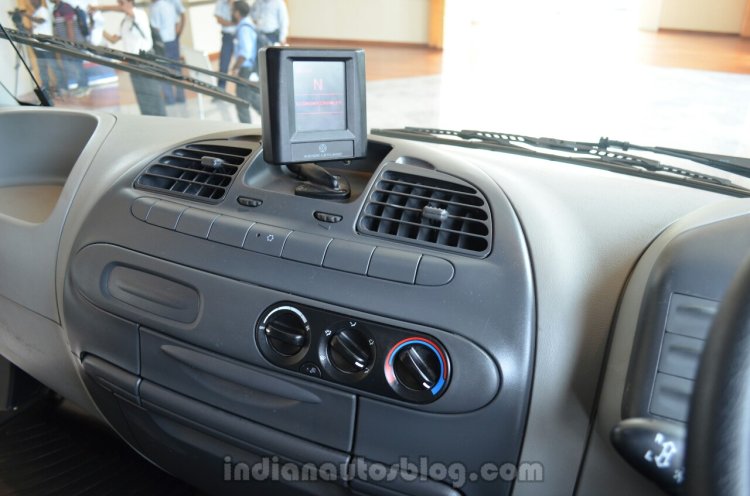 Dasari also said that the facilities cost around $50,000 - $100,000 (Rs 29.26 lakh - Rs 58.52 lakh) per month to maintain. As soon as demand picks up, said Dasari, production would be resumed.
The Boss is available in 3 different GVWs of 9.6 tons, 12 tons and 13 tons. Each model comes with two variants that use the same engine to produce one variant with higher and the other with lower power.